More picture of UMI X2 Android smartphone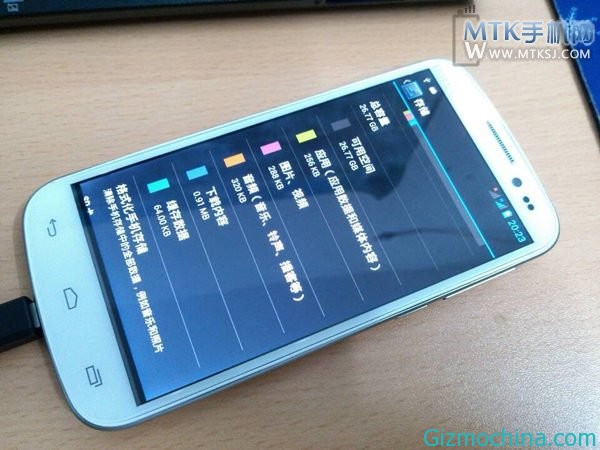 After we've covered the news about the new UMI X2 Android smartphone, is now we happy to annouced that the phone will be sold in India.

The UMI X2 will has optimize specs, while the evaluation device is only sports with 1GB of RAM, but we're sure that the finalize device will be sports with 2GB of RAM.
As you can see on the image above, the UMI X2 will has 32GB of storage but there is only 26,77GB for the user.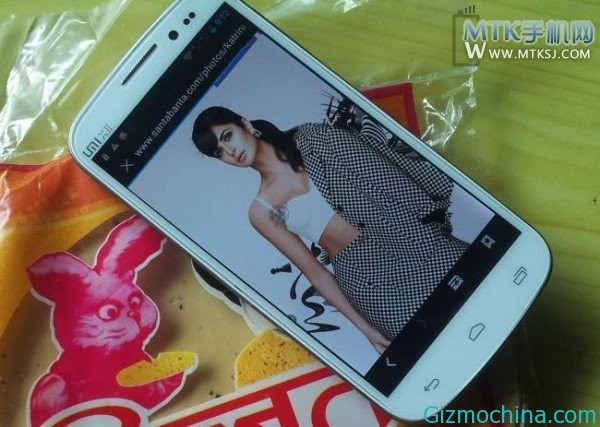 For Indian market, this phone will has ability to acces the Google PlayStore, rather than Chinese Android apps store, and the display is capable for playing 1080p full HD resolution.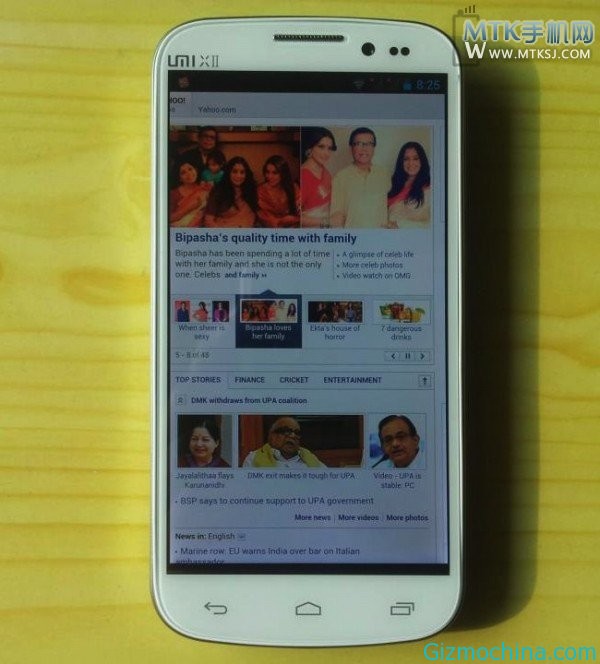 This phone has nice design with rounded corner, and the screen is large enough. But some people maybe look on the design is similiar with Samsung galaxy S III or Galaxy S 4.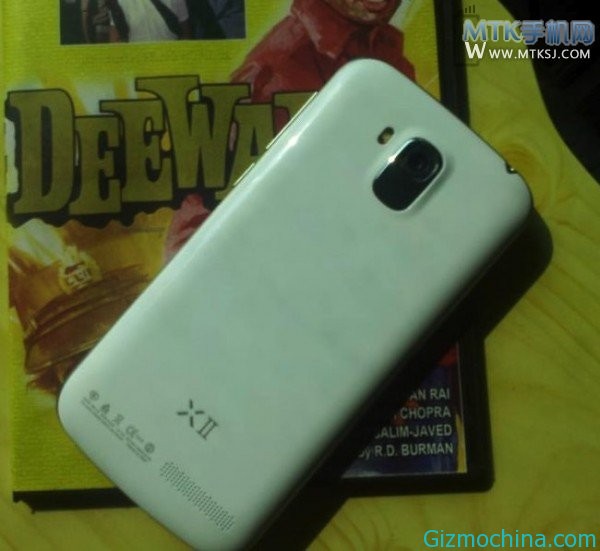 On the rear body there is a main camera and also a speaker phone on the bottom.
The UMI XII is very interesting products since this phone is running Android 4.1 operating system and sports with 2GB of RAM and 1080p full HD screen. But we don't have any information about the price for Indian market.