Motorola X Phone still be announced at Google I/O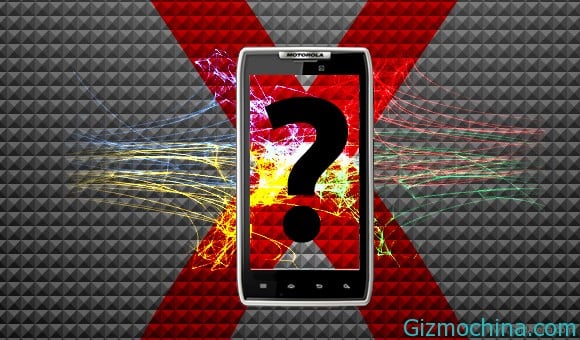 An anonymous source just sent an important information regarding the Motorola X Phone, but his predicted that the information is wrong because until now believed that the phone will still be announced at Google I/O.

While the availability of the phone itself is reported to be around late June or early July.
Unfortunately the same source could not confirm the specs of the phone, but it indicates that the battery capacity will be equivalent to that used by Razr Maxx that is 3300 mAh battery capacity.