Samsung Galaxy Note 3 will use Unbreakable Display?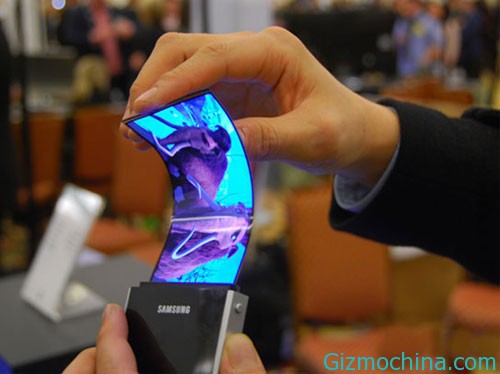 Back in December last year, we had heard a rumor about a Galaxy S4 a possible will use unbreakable displays, but until now it turns out the rumors of the announcement is just a rumor.

And now, the rumors were circulating to the new Galaxy Note 3, which is said to be using unbreakable displays, this is the most important features of the device.
Besides rumored to be present with unbreakable display, Galaxy Note 3 will also bring Exynos 5 Octa processor with 2GB of RAM, a battery with a larger capacity, and an 8MP rear camera.
Galaxy Note 3 which is likely to operate with Android 4.2 Jelly Bean is rumored to be officially announced at the IFA 2013 in Berlin.