HTC is preparing the next generation of HTC Butterfly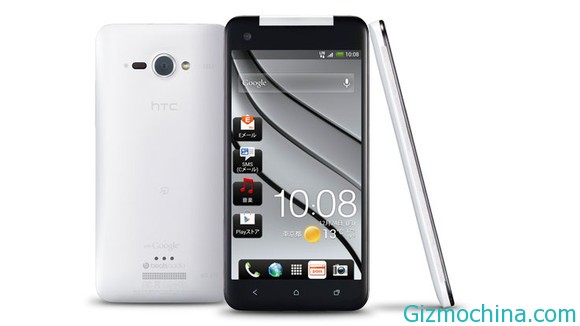 Although, HTC is currently has supply problems that caused the delays of HTC One smartphone availability in the market, HTC apparently continue to preparing their new products. One of the handsets being prepared is the successor to the HTC Droid DNA aka HTC Buttlerfly.

The information is reported by one of Taiwanese media, citing Ben Ho, HTC head of marketing saying, there is upgrade version of HTC Butterfly since sales are quite popular. In fact, HTC Butterfly could beat the iPhone 5 as the best-selling smartphone in KDDI Japan for some time.
The net generation phone is still using  under Butterfly. Unfortunately Ben Ho did not say whether there will be a new feature, nor the release date ad availability for this phone.