HTC M4, yet another HTC First without Facebook Home features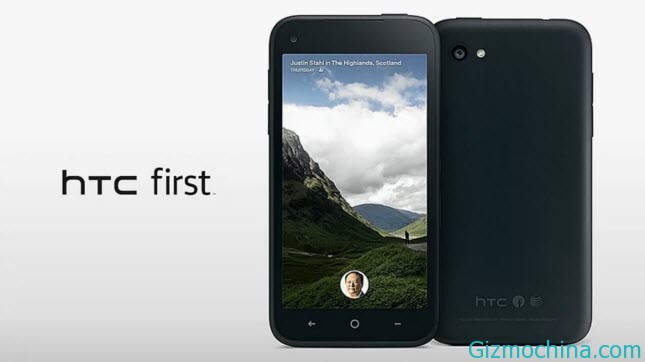 HTC has been unveiled their new Facebook phone thats called as HTC First, this phone is preloaded with Facebook Home, that the home screen is packs with Facebook features.

But now, we got the new information that HTC is unveiled the new smartphone its called HTC M4, this phone has similar design with HTC First but without Facebook Home.
The HTC M4 will has 4,3 inch 720p display, powered by Snapdragon 400 dual-core 1,2Ghz processor, 16GB of storage and 1GB of RAM and also packs with Ultrapixel camera and 1,6megapixel front facing camera.