Huawei working on Hass K3V3 octa-core chipset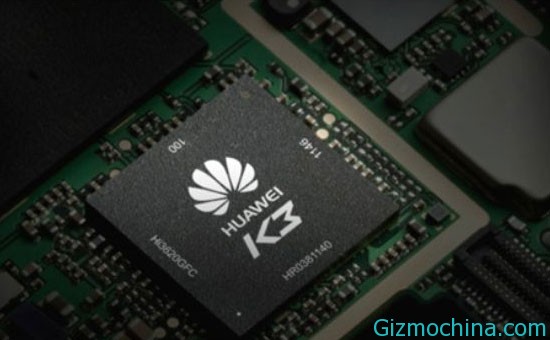 While MediaTek has been starting to producing eight-core (octa-core) chipset, is now Huawei is also working the same octa-core chipset and planning to sports the Chinese OEM in early next year.

According to the source, Huawei is now ready to making the new Octa-core processor for their new Hisilicon K3V3processor which has octa-core capabilities.
Huawei has devised a way for the silicon to auto charge when running at a high temperature, and cools the component as well. This increases the standby time of the device.
This chip in resolving a major breakthrough mobile cooling, in order to allow K3V3 octal core CPU running at high frequencies while maintaining a low temperature, Huawei 2013 Institute Innovative design has been developed the thermal energy into electrical energy charging chip, when the cpu is higher than a certain value, thats automatically start charging the chip, to charge the battery, not only reduces the CPU temperature, but also to extend the phone's battery life.
Earlier this year, Huawei CEO Richard Yu had said that the company would release an octa-core K3V3 processor, based on ARM's Cortex A15 architecture, during the second half of this year. The chip will be clocked at 1.8GHz. The Mali GPU comes along for the ride, built using the 28nm process.
We most likely will see the octa-core K3V3 in the sequel to the Huawei Ascend Mate, once the largest screened smartphone in the industry with a 6.3 inch glass.