Xiaomi 2S will heading to market soon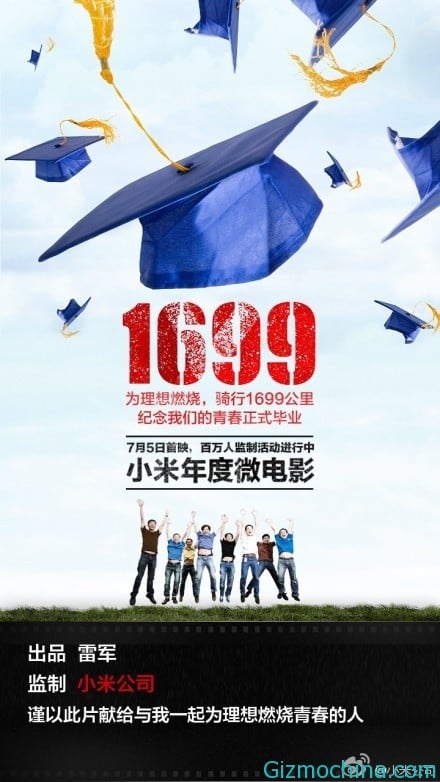 Xiaomi is preparing their new Android phone, thats the Xiaomi 2S youth version, for a while now there is no detailed information about the configuration of this phone.

According to the news, Xiaomi will be released this phone on July 5th with just 1699 yuan or equal to $277 USD, this information leaked from announcement of the new mini film that has the titled "1699".
While we compare with the former Xiaomi phone 2 standard edition, the phone is sports with 16GB of storage and 32GB storage of options. But it seems the new Xiaomi 2S will has lower specs than the predecessor, so let's wait !