Huawei will not to buy BlackBerry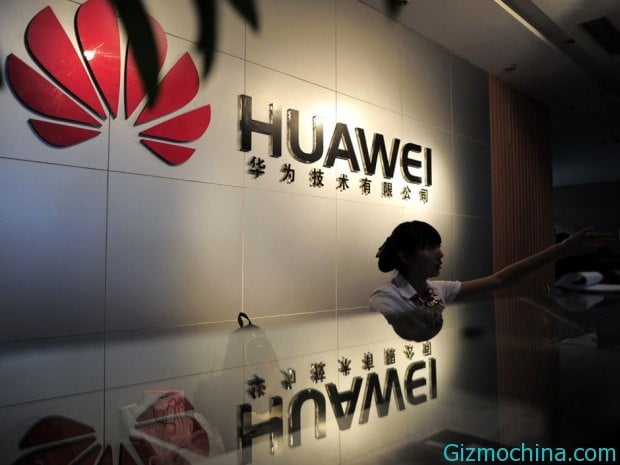 Huawei is not interested to buying another phone vendors such as BlackBerry or HTC in order to grow its market share in the smartphone realm. The Chinese company is confident enough to rely on its own merits.
This statement came in the midst of bustling issue purchase mobile phone vendor by another company. After Nokia officially acquired by Microsoft, Blackberry and HTC are middle rocking performance in the spotlight, too.
Reported by Reuters, some analysts speculated about the possibility of a BlackBerry or HTC purchased by companies such as Huawei. Huawei itself could be associated with Nokia.
At that time, Head of Consumer Business Huawei Richard Yu said the company could ever consider doing the acquisition pembesut buy phones like Nokia.
But then, this statement is withdrawn. Senior Vice President and a member of the board of directors of Huawei Chen Lifang giant confirmed that the Chinese are not interested in buying any handset maker, nor Nokia, BlackBerry or HTC.
"We have not considered (acquisition). We want to rely on our own company," he said.
Huawei confidence course a reason. When it comes to technology and innovation, the company has a strong enough capital.
One of them, Huawei recently signed a licensing deal with the architecture of British design firm ARM processor. This license allows Huawei to design their own micro processor.