Meizu MX 3 ready to hit market on September 28

Meizu MX3 is now ready to unveiled their new Meizu MX3 Android phone, the phone will be released on September 28, 2013. This phone is open for pre-order, after you pre-order this phone, the store will send you SMS for notification.
"Better with a large-screen phone" Meizu MX3 from after the release of the more than 500 stores nationwide, the official website, Jingdong Mall, Lynx flagship stores and other channels constitute a powerful multi-channel reservation. Meizu company has now booking payments in accordance with the order of the channels start shipping due to holidays and geographical distance causes for several days around the arrival time of the deviation.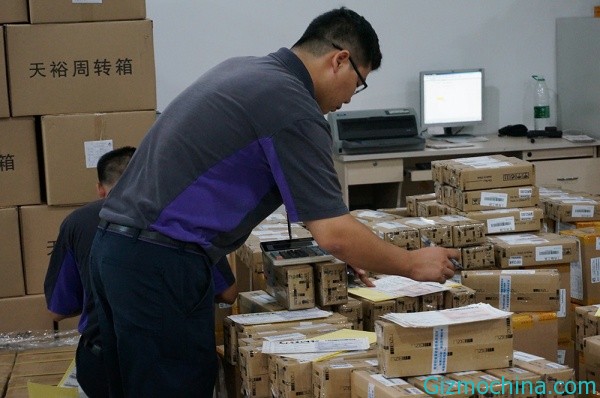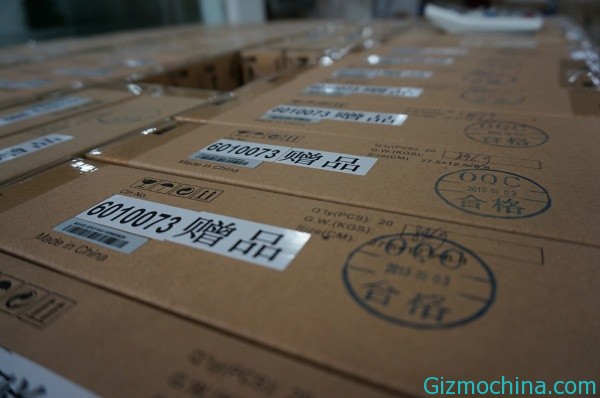 Together with the phone book users have given exclusive gift – Meizu high-quality headphones EP-21, use it with MX3 unique DiracHD sound audio technology can play a stronger sound.
The users do not have to continue to wait anxiously, Meizu will open the "shipping information page," provides information on shipment from the factory every day, truly open and transparent, not hunger marketing.
With MX3 bookings outbreak, in order to ensure the customer's purchase experience, Meizu's official website suspended booking channels. However, you can still pay in the book store in the country. MX3 now listed with 16GB, 32GB and 64GB versions, priced at 2,499 yuan, 2,699 yuan and 3,099 yuan, welcome to the store for the real machine experience.