Unboxing picture of Ramos K1 Android tablet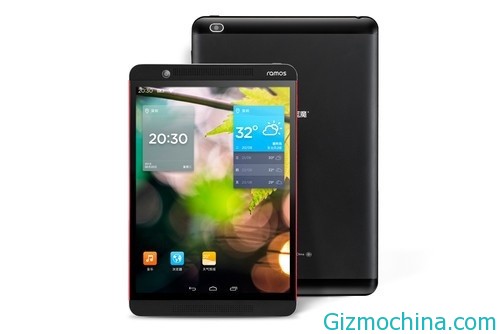 Ramos K series tablet is already releasing their new flagship tablet on August, after we wait for a couples of week is finally the device is coming to market andwe have unboxing picture of Ramos K1 Android tablet.
K1 Black Edition
As for the Ramos honor of the first K-series products, K1 features a new exterior design, a series of thin metallic line, equipped with powerful quad-core chip, 7.85-inch HD IPS touch screen, front 2 million after 5 megapixel auto-focus lens and built-in professional-level independent double sound chamber, and its robust hardware configuration, the price was less than a thousand dollars, for the mainstream consumer groups, such as younger students, white-collar workers.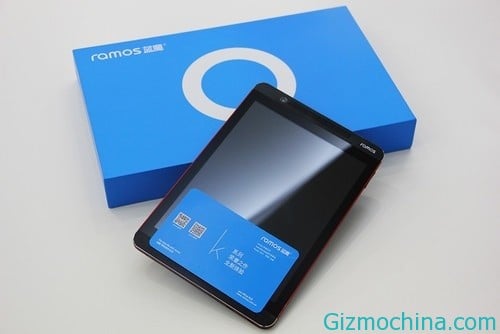 K1 packaging
K1 on the packaging since continued X10pro minimalist route, blue hue on the box is just a white logo and the circle represents the Ramos as embellishment, giving a fresh feeling.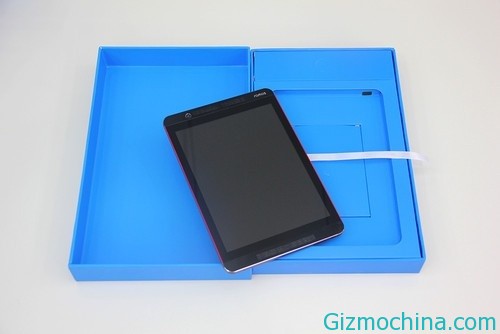 Inside the box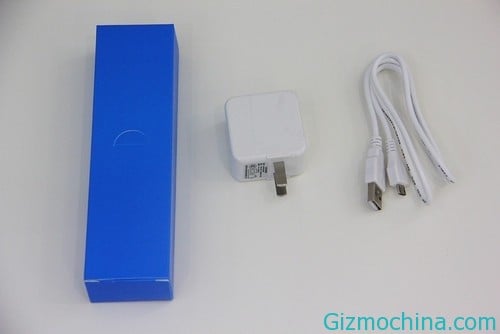 Charging adapter and the data line
Instructions
When you open the package, which is still pure blue box, a convenient prop out of the machine's White Ribbon dissolved therein. In addition to outside the host, K1 is relatively simple accessories, charging adapter, the data lines and specification is the entire contents of the package.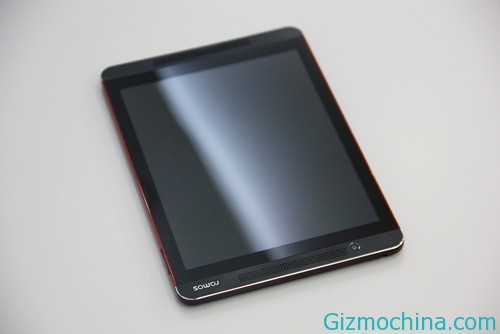 K1 positive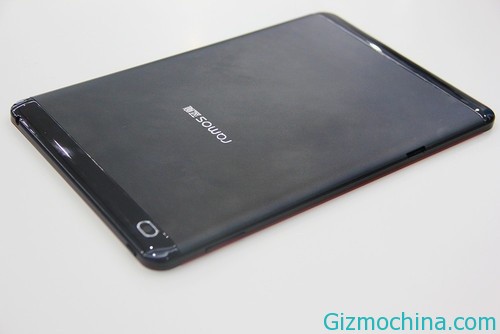 K1 back
Product appearance, K1 front with 7.85 inches IPS screen, the screen on both sides with two separate sound chamber, the entire body except the screen and camera head exceptionally, K1 main use of aluminum alloy, CNC precision engineering to ensure the integration of it has a good look and feel.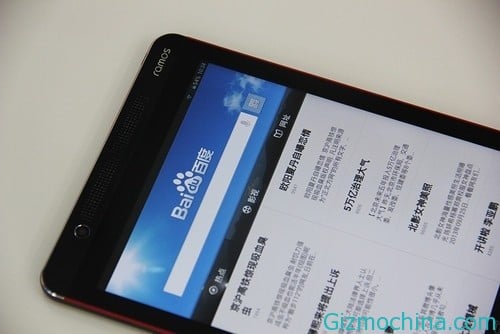 Browsing the web
K1 A7 architecture with a new high-speed quad-core processor, the overall operation, web browsing, and other aspects of software loading substantial optimization, its excellent performance to ensure the system's fluency, browse web pages, images easily and smoothly, meanwhile, have 1080P and 4K benefit from strong top-level video decoding, watching HD video is also no pressure.
From the current situation, K1 firmware has not been updated, so the Ramos 2013 edition UI does not appear in these machines, I believe in an open purchase new UI will bring you a fresh feeling.