Unboxing video Xiaomi 3 smartphone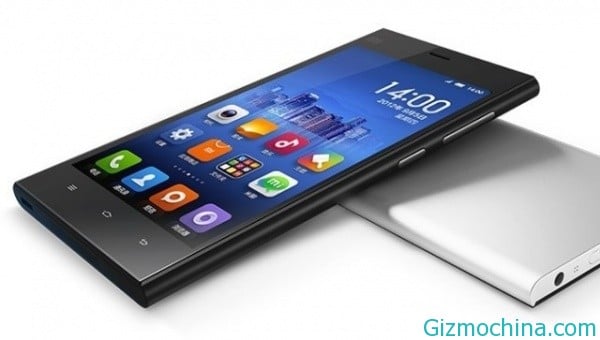 Xiaomi 3 TD version has been unveiled, and now we have an unboxing video of those phone. This is the flagship smartphone from Xiaomi, since packs with high specs and has a lots of features.

Xiaomi 3 TD version is offers with 5 inch 1080p screen, powered by Tegra 4 quad-core processor, and 13 megapixel rear camera. This phone is also has 3,050 mAh lithium battery.
Here are the unboxing video of Xiaomi 3 Android smartphone :