Ubuntu Edge got more partners, is that from Chinese manufacturer?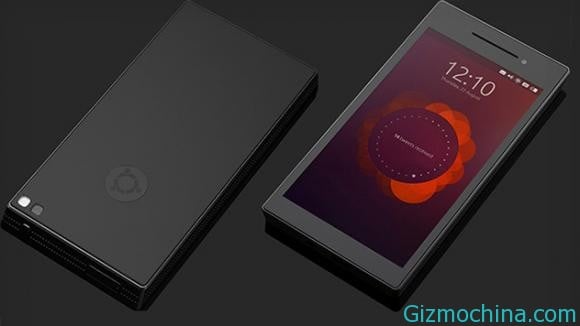 Canonical is the company behind the Ubuntu Edge smartphone, and they trying to collect the mony through crowdfunding project. Unfortunately, they've failed to obtain the funds.

In the LeWeb conference that held recently, Shuttleworth said that high end Ubuntu Touch OS smartphone will come in 2014. Shuttleworth  says that they have acquired a partner to build Ubuntu Touch smartphone. In fact, not only one partner, but the have four partner as well.
Unfortunately Shuttleworth not to mention the name of their partner to the public. He just said that these brands have a product that has spread all over the world, either in business or consumer market segments in general. We assume that one or two partner is come from Chinese manufacturer
The emergence of smartphones Ubuntu Touch was going to give the high competition in the mobile segment. Moreover, the emergence of competitors Android mobile platforms, such as Tizen OS, Sailfish OS or Firefox OS.