The One Plus One will join CyanogenMod Exchange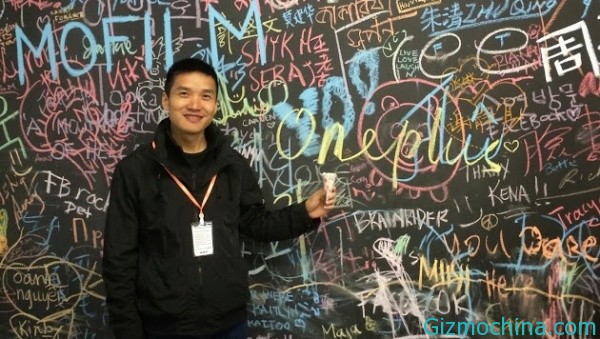 The former OPPO's vice president, Liuzuo Hu said that he will have a major initiative next week, when it established the One plus smartphone branded will meet developer exchange, then Cyanogen and Chief Creative Officer CTO Steve Kondik will also visit the scene.

I wanted to increase the speed of technology, should not be released next Monday, the first equipped with a customized version of CyanogenMod ROM. But still there is news that one plus technology with CyanogenMod ROM will be officially released in the first half of this year, including software level by Cyanogen team is responsible, while the hardware is responsible for the development by a Canadian technology.
The OnePlus One will be built completely around CyanogenMod. The company is developing a custom version of the software with special features and tweaks.
The OnePlus One is due to debut in the first half of this year, with a limited launch in "selected markets" initially, but with the aim of broadening availability down the line. A Canadian technology and Cyanogen team in turn will bring what we do not like surprises?