The new HTC Nubia smartphone parts is leaked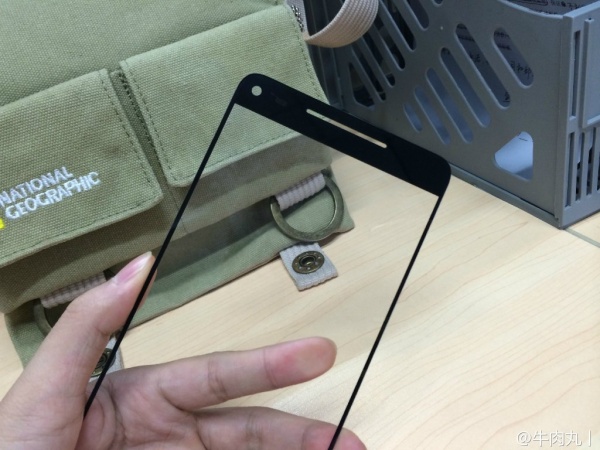 In the begining of this month, we have revealed the news about the upcoming Zte Nubia smaretphone and now we have a picture of parts of upcoming ZTE Nubia smartphone.

According to leaked picture, the upcoming Nubia phone (or also known as Nubia X6) will has narrow border, since the facing screen panel is leaked and show the detail of Nubia screen that sown of 1.3mm border.
ZTE Nubia X6 will has codenamed NX601J, and support for GSM/TD-SCDMA/WCDMA/TD-LTE network standard. It's mean the phone can be used in every mobile network.
According to news and rumors that ever leak before, the ZTE Nubia X6 will has 6-inch screen size, equipped with the new UI, configuration is more powerful than the current Z-series, or with around 16 megapixel camera , and increased optical zoom and optical image stabilization feature.
The Nubia X6 smartphone will has three part of body design, while in the midle parts will be using metal material.