Here is the dual-camera function in All New HTC One smartphone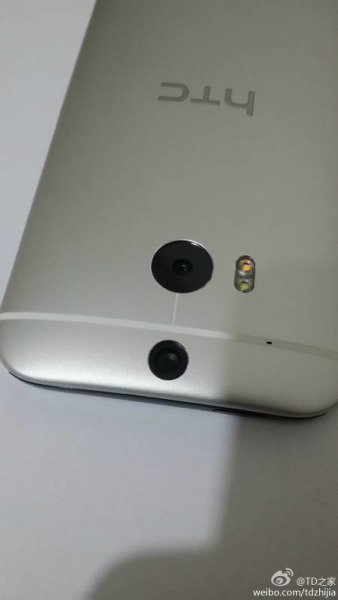 HTC back with experiment in their new mobile phone and now they trying to make a dual camera on the upcoming HTC All New One smartphone or also known as HTC One 2.

As already known , the All New HTC One, is the sucessor from the previous model, HTC One and this phone has two camera lens on the rear, this dual-camera features has confirmed by HTC through the teaser image that spread on the  Internet recently.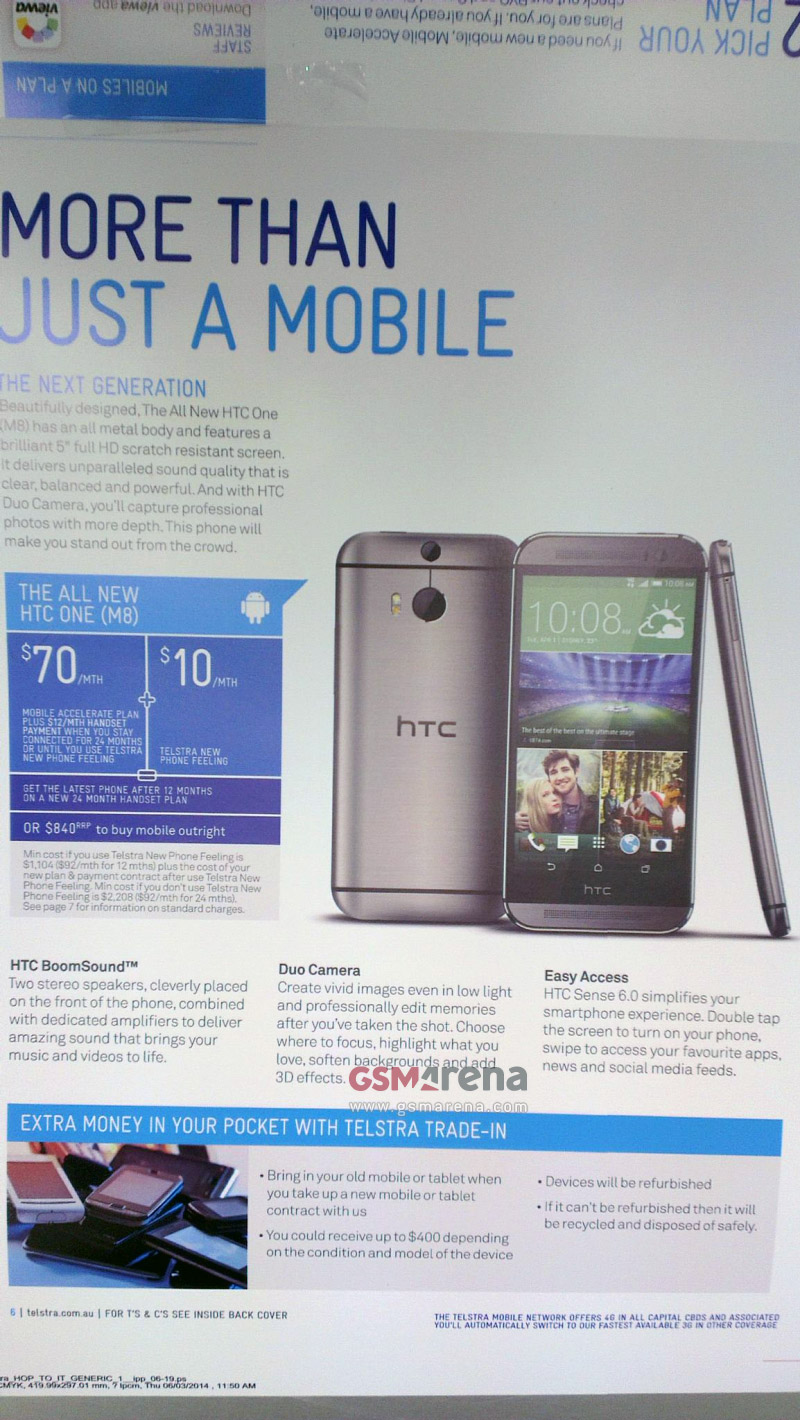 But the dual-camera function is still a mistery since there is no detail information abaout ow those camera works. And now we found the article from Telstra documents that show the dual-camera that sports in the new HTC smartphone will offers the high quality image that similar with DSLR camera.
Reported by GSMArena , dual-rear camera on the All New HTC One is called as 'Duo Camera'. The camera is allow users to select the focus point and make a bokeh effect. The camera is also able to produce a 3D effect. Previously HTC already has 3D camera effect on HTC Evo 3D a fews years ago.
The phone is also has re-focus features, this feature is similar to Nokia flagship phone, Samsung Galaxy S5, Sony Xperia Z2, and LG G Pro 2. This feature allows the change of the focal point after the image of the object is taken.
HTC Duo camera lets you take a photo and then refocus after the photo was taken to blur the background or foreground, as you do on SLR cameras.
Unfortunately, there is no detail information about the other camera features, such as the resolution of the camera, the availability of optical image stabilization and video resolution. But according to leaked information from Telstra, the phone will offers with BoomSound features and $AUD 840 price without a contract.