Smartisan Smartphone About to Be Released, Luo Yonghao Replies Friend's Queries About Leaked Details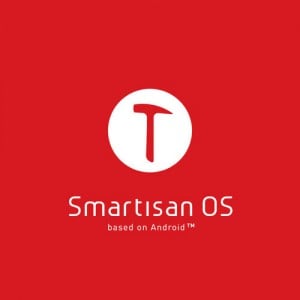 On April 20 at 3pm, the tickets to the Smartisan smartphone conference to be held on May 20 are officially up on sale. The tickets are sold at five different prices, at CNY200, CNY300, CNY400, CNY500 and CNY600. At the time of this writing, tickets from all five prices were already sold out, in about 15 minutes.
Last Friday, when the details of how one could purchase tickets to the Smartisan smartphone conference emerged, Luo Yonghao also answered netizen's queries about the Smartisan smartphone on his own official Weibo page. We found out more details about the Smartisan smartphone from Mr Luo's answers.
According to Mr Luo, the Smartisan smartphone will have a fully-aluminium body, with a thickness not more than 9mm. The main camera will not be using a convex design, but will not be released commercially as of now.