Google is colaboration wth MediaTek for upcoming Nexus device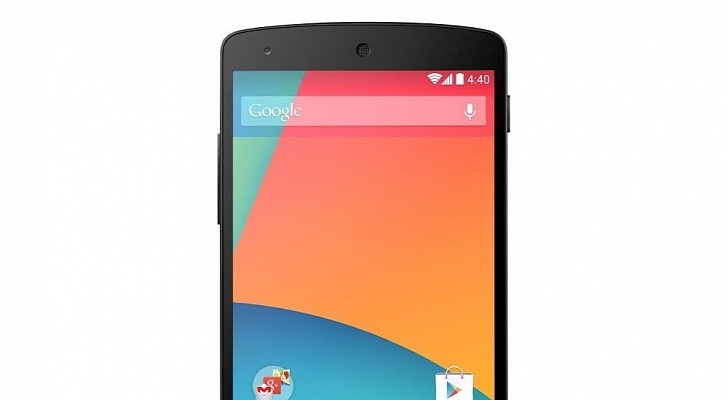 While we are know, that the Google Nexus device is the high-end device that officially comes from Google, but  according to rumor, the upcoming Google devices will be available in standard specs and offers with very affordable price.

Is now Google is cooperate with MediaTek to produce budget-friendly device, since Google is planning to built Nexus device whic only offers less than $100 USD price tag. Google is turn to MediaTek as a partner.
With this cooperation, Google want to offers the high-end smartphone but offers with very affordable price. And we have to wait until Google released official statement about this.