LG G3 firswt picture is leaked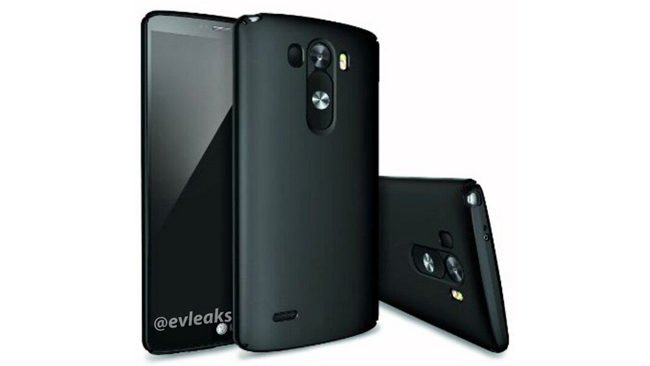 LG has make some wave this month, after we've covered the fews newas about leaked image of LG G3 smartphone, and now we got another leaked LG G3 image again.

The picture is come from Evleaks Twitter account that showing the upcoming LG G3 flagship smartphone which packs with black cover. The phone is also has larger screen size and there are also familiar LG buttons on the back.
According to recent rumor, the LG will launch this phone on May 27th, the phone will has 2K display or has 1440×2560 pixels, powered by Qulcom Snapdragon processor and has OIS (optical imgae stabilization) feature on camera.