Sony SmartWatch SW2 Test& Review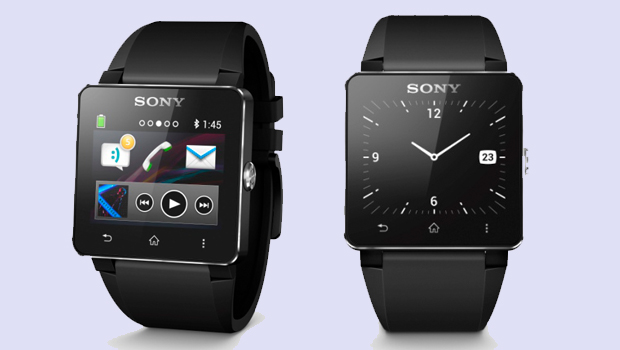 Pros:
-Convenience. You don't have to pick up your phone from your pocket to see who is calling. Especially gratifying when busy with work and clients.
-Battery Life. It's pretty good. I only have to charge it every 3 days or so, and it takes at most 3 hours for it to fully recharge. If you use it only as a watch, I'd guess you can survive over a week without charging.
-Catchy. It feels good when you visit your relatives and everyone's wanting to see your watch.
-Apps. There're a variety of apps and they all run smoothly on this device. Can be used as a mini tablet.
Cons
-You have to use your phone if you don't have Bluetooth earphones. I'd suggest Sony to add a mic and a front camera in the next model so that you can video chat more easily.
-Heaviness. 122.5 g is rather heavy for me.
-Thickness. I feel like it can be thinner.
**NOTE: it only supports Android 4.0 or higher.