LG To Reportedly Rebrand Its G-Series Smartphone Lineup
LG is reportedly considering to rebrand its naming scheme for the G-series smartphones. This means that there will be no "LG G7" and instead, the company will introduce a new branding for its flagship phone of the year.
LG's first G-series smartphone was launched in September 2012, when the company launched Optimus G. In the following year, the company removed the "Optimus" branding and went ahead with just the "G2" branding. After years of iterations, the naming scheme is now coming to an end.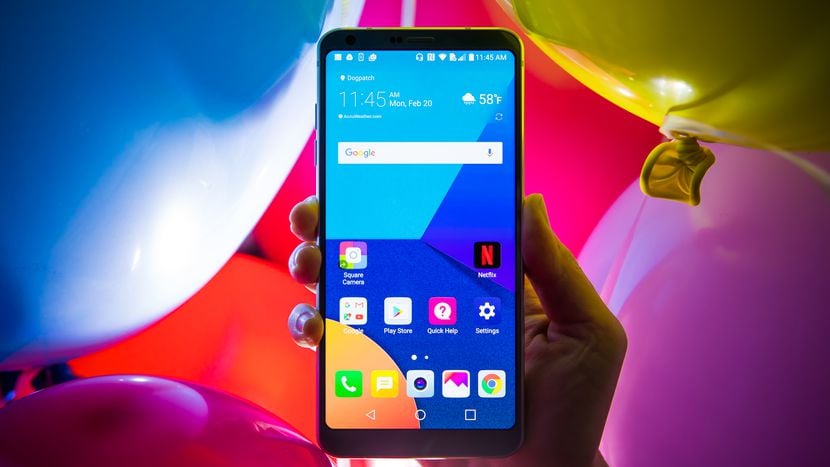 According to the report, the branding for the upcoming flagship smartphone has not been decided yet. The report further says that "numbering the phone with a two-digit number and rebranding the phone with a new name are some of the options on the table."
The new branding of the flagship series is a part of South Korea-based company's new brand strategy. LG badly needs a change in strategy given that the company could not make a mark in the premium smartphone segment even with two of its excellent devices — LG V30 and LG G6.
The South Korea-based company has officially confirmed that a change is underway. Explaining the move, an official of the company said that "rebranding flagship models is nothing new, and Samsung and Apple have done so for their own flagships."
The company is expected to launch its next-generation flagship smartphone at Mobile World Congress (MWC) 2018 in February. The phone, which was referred as LG G7 until now, will be the successor of the LG G6.
Going by the leaked roadmap, the upcoming flagship device will be accompanied by another "Plus" model. Both devices will be powered by Qualcomm's recently announced Snapdragon 845 processor. While other details related to the phone is not yet available, several reports indicate that the company will be jumping on the facial recognition bandwagon.
Read More: Ahead Of CES 2018, LG Announces ThinQ Speaker – A Smart Speaker With Google Assistant
Some reports suggest that the company could showcase the flagship smartphone to its carrier partners at the upcoming Consumer Electronics Show (CES) in Las Vegas, followed by an official launch at Mobile World Congress.
(Source)