Meizu MX4 Android Smartphone Concept Photos Leaked!
Rumors have been circulating about the highly anticipated Meizu MX4, successor to the popular MX3 smartphone. What we do know is that the phone is to be released in the second half of this year, and now thanks to a leak by a MX4 fan, we are able to see what the phone will look like.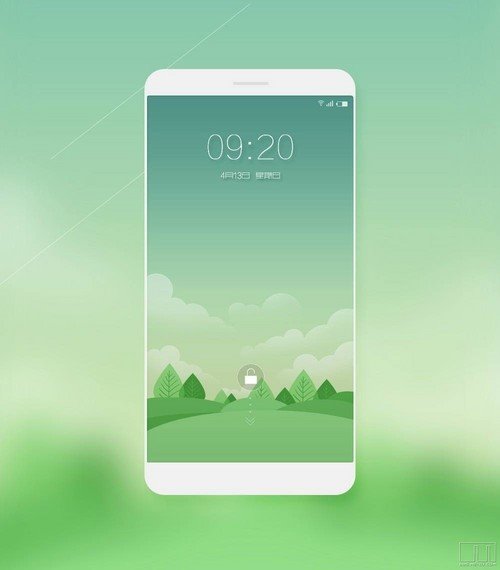 The fan uploaded the striking concept photos yesterday in a MX4 forum. The photos confirm what many MX4 fans were expecting; a larger screen, ultra-narrow bezel, and the impressive Flyme  UI developed by Meizu. Home screen photos show pleasing and unique pastel color schemes, and have left many fans wanting to see what the Flyme UI offers past the home screen.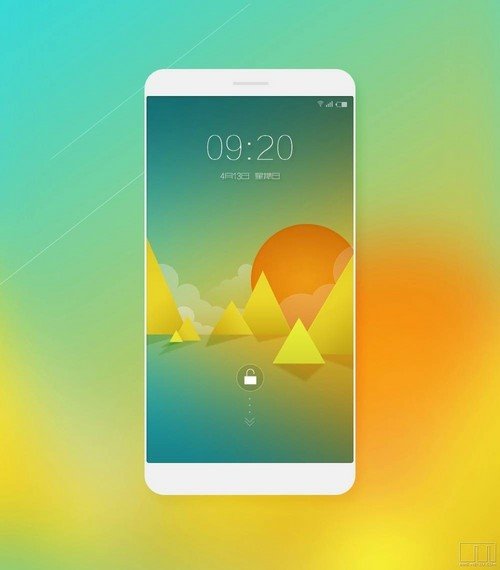 Are you already a fan of the Miezu MX line? What makes the MX3 a great smartphone? Do you like the look of the Flyme UI? Let us know below!