OnePlus One Availability Update
Shipping estimates for the OnePlus One were updated today, reflecting higher consumer interest in the 64GB Sandstone Black version than the 16GB Silk White build. OnePlus One had previously planned on releasing a large batch of the 16GB model first, but is now reversing its decision and focusing on the 64GB build.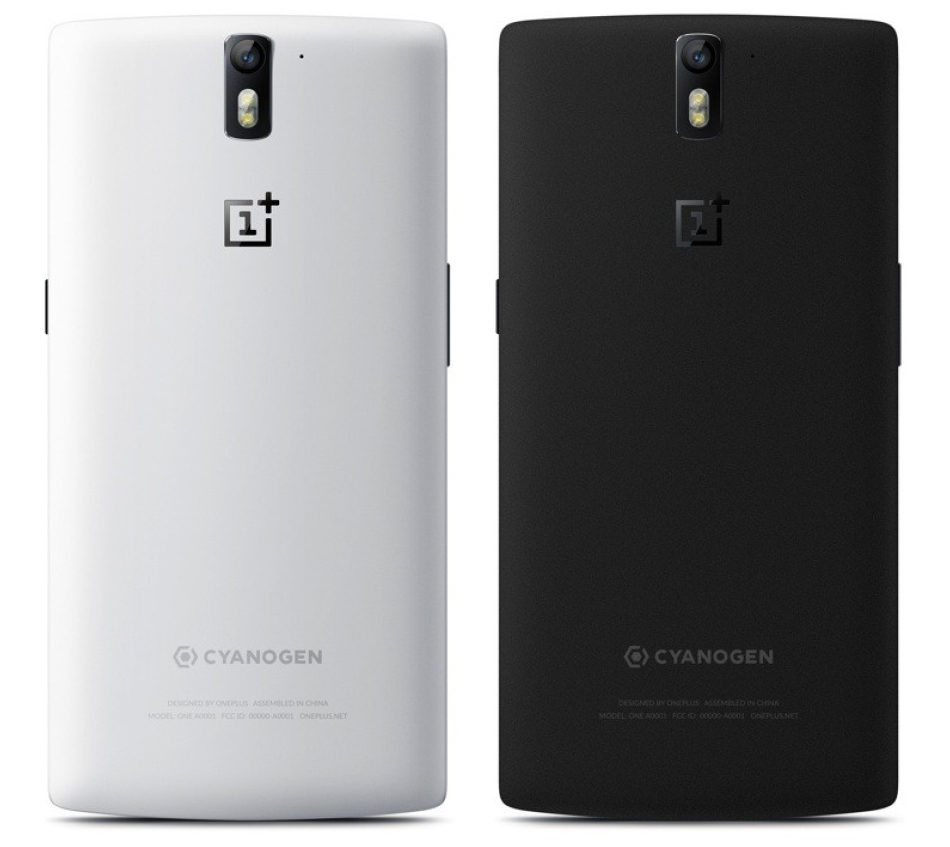 Higher interest in the 64GB model seems pretty obvious; the phone is already significantly cheaper than its competitors, and does not have expandable memory. For a perspective buyer who has decided on the OnePlus One ($250-$300) after comparing with the high-priced LG G Flex ($700) or Samsung Galaxy S5 ($600), choosing to pay $50 more to get four times the storage on an already well priced phone is hardly even a consideration.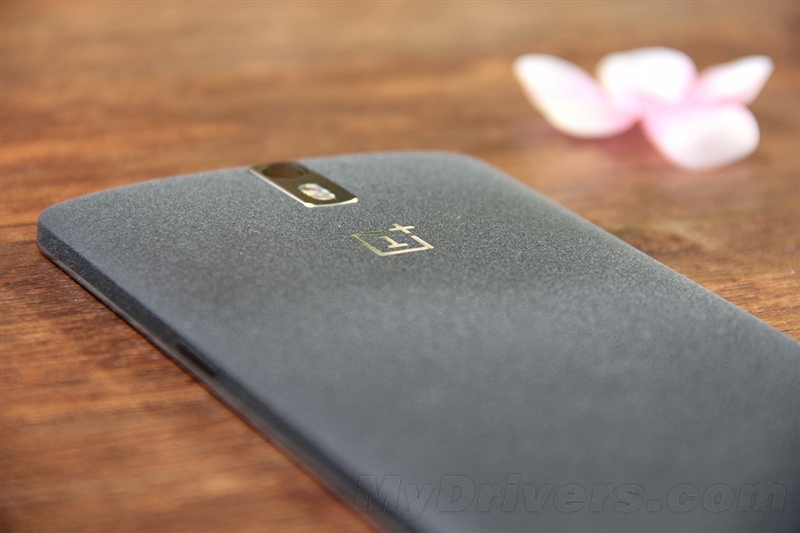 OnePlus says that the Sandstone Black model will be available in "late May," with the Silk White version to be offered at a later date. It may be that the 100 Silk White One smartphones to be given to winners of the controversial Smash Challenge will be the only Ones in the market for some time. It is also worth noting that the color and texture of the OnePlus One is up to the user, as OnePlus will release replaceable back covers in a variety of colors and materials.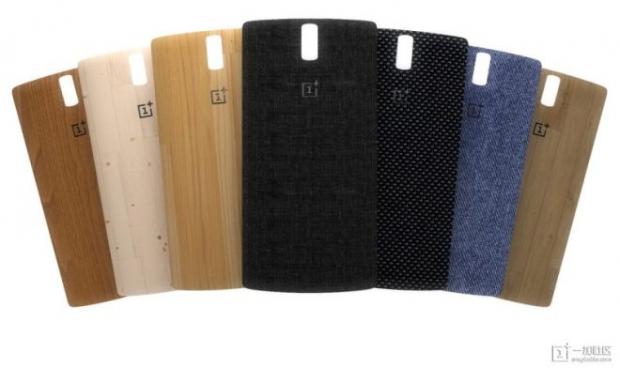 Why didn't OnePlus see this coming? Do you think OnePlus has a smart marketing team? How do you predict the OnePlus One will sell? Join the conversation below.