What improvements can be made? An analysis of the ONDA V819i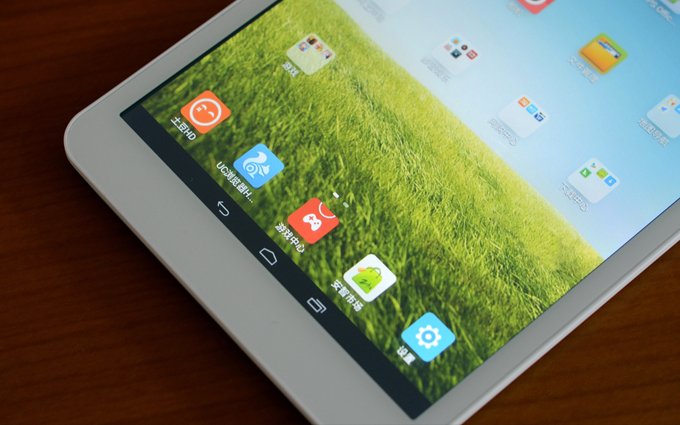 Intel has been trying to hit the Chinese market by providing processing chips at low prices and help in designs, especially with the with the Bay-Trail processor which, when it comes to its functions and battery usage, is not that much different from the ARM. The ONDA V819i is a new table that uses this processor.
1.      Design
The V819i uses an 8-inch screen with an 16:10 aspect ratio. It's easy to tell that this is a standard Androit/Windows tablet.
It has a very simple layout. It's frame is much more narrow than that of 8-inch tablets like the Venus 8 Pro. It's larger than my hand and it's better to hold it horizontally.
II. Hardware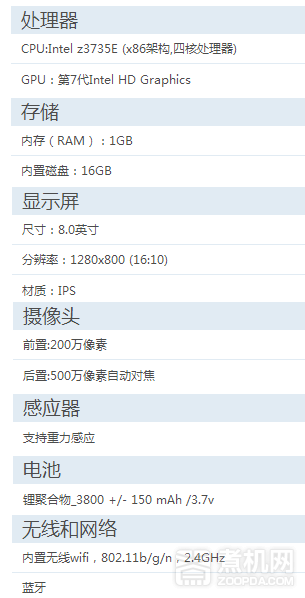 The V819i's processor, the Intel Z3735E is has the lowest specifications out of the devices in the Atom line. It has a lower main frequency and GPU frequency. It also stores 1GB RAM and although the Windows used by the V819i can soon upgraded to Windows 8, its 1GB RAM is fixed. It also has 16GB ROM, a 5mP back camera, and a battery that only stores 3800mhA.
III. System software
The V819i will use the Androi 4.2.2 operating system.
It will come with 30 applications including a few games.
IV. Overall
After the using the V819i for about ten days, I immediately sense some promise for the future of Chinese tablets, but it's a shame that many objectives can't be met right now. Prices should not be shackles on designing good products.