OnePlus One delayed for Europe launch due to critical design error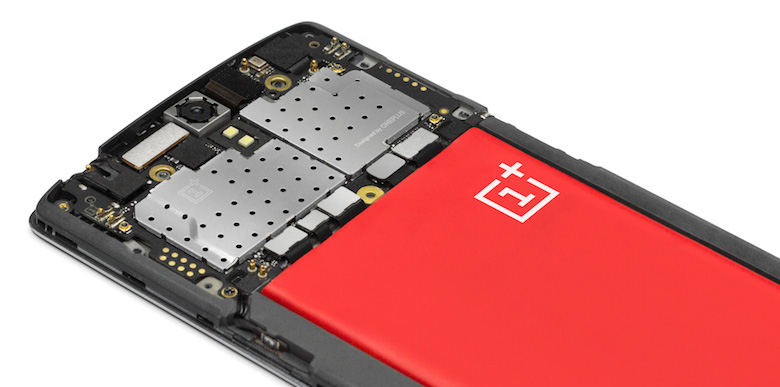 OnePlus has already open their first sales for OnePlus One smartphone in China, but OnePlus has delay for Europe launch due to uncalled-for design change. The company has apparently acknowledged a critical design error that lead to its One stock being halted at customs.

OnePlus is decided to change the regulatory icon that placed in the rear of the OnePLus One body, thus changing the CE icon is till in the process, that make the EU customs decided to halt the shipment for a while.
This will delay the shipment to Europe for two weeks, but the buyer will get the free covers and screen protector for buyer who purchase the device and here is the e-mail from OnePlus for their customers :
Hi,
    Thank you for ordering from oneplus.net. Unfortunately due to an issue with customs in Europe, one of our shipments has been delayed on its way to the warehouse. Your order was among the affected.
    The issue stems from our vision for the design of the OnePlus One. For the back cover, we wanted the regulatory icons and text to be in harmony with each other and appear be as minimalistic as possible. In order to achieve this, we modified the CE icon to match the other icons. This was deemed unacceptable and our shipment was returned.
    You placed an order that was planned to be shipped last week. Due to unforeseen issues with our product design, we need two more weeks until we can ship. Please accept from us a complimentary cover and screen protector (when they become available later this month) as a token of good faith. You may also cancel your order and receive a full refund.
    We sincerely apologize on behalf of the entire OnePlus Team for causing you such inconvenience, and hope you forgive us for making such mistakes in the course of our growth.
    Best regards