Watch out, ladies! The women's phone, Slim Note I9T will cost 1299 RMB (208.51 USD) for a limited time only
For about a month since its release in May, the female-aimed Slim Note I9T cost 1499 RMB (240.62 USD). Recently, there has been a special sale for the I9T in JD where it was announced that the phone's price would be lowered by 200 RMB, now costing 1299 RMB.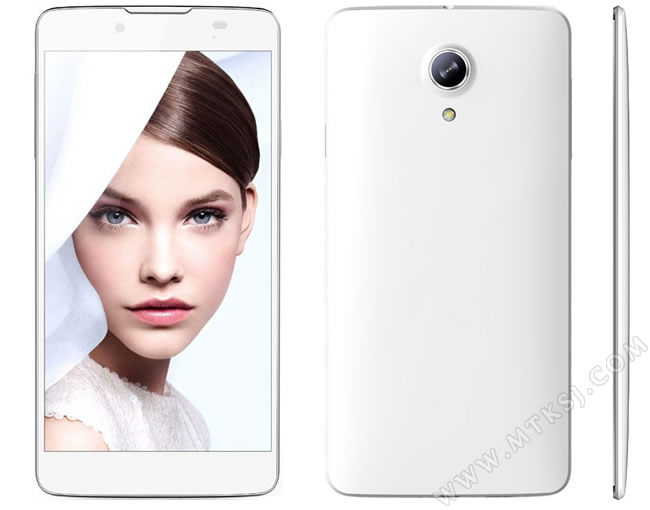 The Slim Note I9T's sleek and slim design is one of its biggest selling points. It uses a 5.7-inch 1080p display screen. Its measurements are 158.1 x 78.5 x 7.9mm.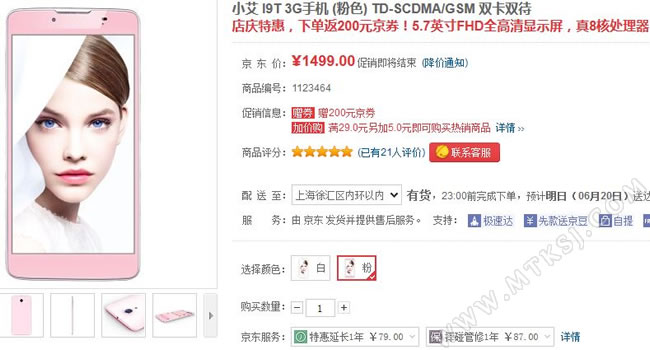 The Slim Note I9T has an HD 5mP/13mP camera (BSI, f/2.0 aperture). It also allows the user to take and edit photos by voice activation among other features.
As for its main components, other than the 5.7-inch HD screen, it also uses the MT6592 octa-core processor with a main frequency of 1.7GHz, and has 2G+16GB RAM. It is powered by a 2250mha battery and its operating system is the Color OS, customized for the I9T. It supports other functions like OTG and a gyroscope and TD+GSM dual-SIM (small card) as well.
The Slim Note I9T should be affordable for many people, especially women, at whom this phone is targeted, even with the original 1499 RMB price. Customers cannot miss this opportunity.