Huawei Honor 6 with Kirin 920 chipset to be unveiled on June 24
The new Huawei Honor 6 is imminent. It remains to be seen what the actual capabilities of this high-end smartphone will be but there are rumours of something special. There's a press event scheduled to be held at Beijing's Olympic Stadium on June 24th which should fill in the information gaps, but until then we have just speculation. Speculation about what may be the fastest smartphone ever made.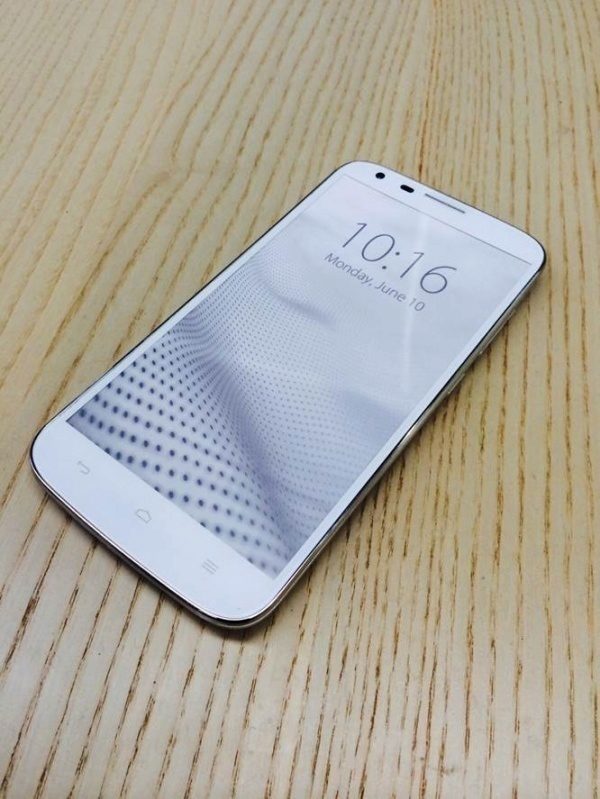 Huawei have given us some facts; the Honor 6 has the octa-core Kirin 920 CPU and 3GB RAM. The screen is said to be a 4.9 inch Full HD resolution and there will be a 13 megapixel camera capable of shooting 4k video. There will be an Android OS too. These are impressive specifications but they are not the full story. It is the Antutu score that has the rumour mill working overtime, and the story has been running for a long time. There was, some time ago, a Huawei benchmark score of almost 38000 discovered by Android users, this is a better result than the Galaxy S5, Xiaomi Mi 3 and the HTC One (M8). It is hard to know for sure due to the contestable accuracy of Huawei's previous benchmark results, with them not matching up in practice to the official figures reported. While there are no official statistics yet, and the hope is for accuate ones, there is a rising optimism that the Huawei Honor 6 may be the smartphone equivalent of lightning.
There are no official availability and pricing information  as yet but there will be much more to report after June 24th, we'll keep you posted.