Xiaomi Mi 4 render shows "bezelless" design with MIUL V5
We have seen many of Xiaomi Mi4 leaks in the last 2 months and that's what we had been proofed from the leaked pictures: 5inch screen, bezelless design, back cover made of special material and gotten unique finish. From what we know Mi 4 will be released at around 20th July. And Mi4's render pictures with MIUI V5 had already went popular on Chinese social network.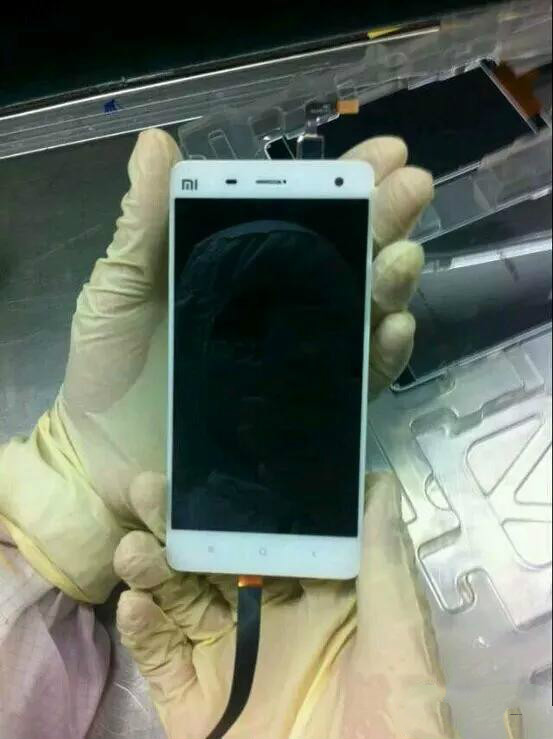 And from what we had know from a previous leak, we have heard that the Xiaomi Mi4 will have 4G LTE, Snapdragon 805, 3GB RAM, and a 16 mega-pixel camera(SONYIMX214). Will you like the new Xiaomi, Mi4? Tell us how you feel about it.