Huawei Mate 3 to have fingerprint recognition feature, comes out in September
An industry insider recently revealed that Huawei's next phone will use fingerprint recognition technology from Synaptics.
       Actually, Huawei's newest flagship phone is the Huawei D3 (previously called "Jazz"). To be more precise, it is actually called the Mate 3 since it has been reported that Huawei merged the D series and Mate series. Previous reports stated that this phone sports a 6.1-inch touch screen and a built-in Kirin 920 octa-core processor (1.8GHz). However, according to the insider, Huawei hopes to take this phone to another level by improving safety settings by adding a fingerprint recognition feature.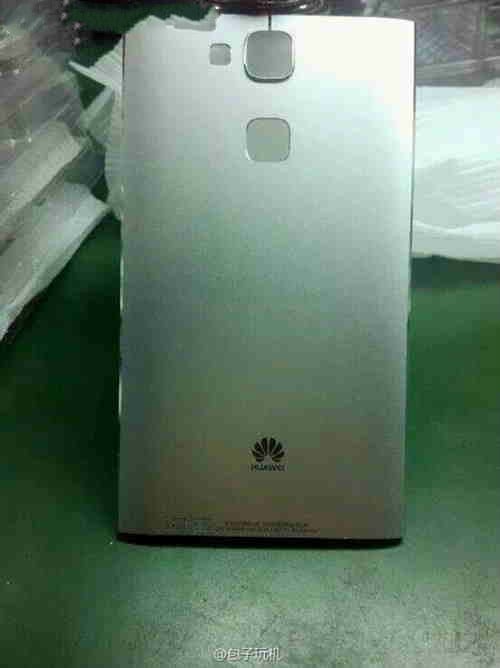 Two versions of the Huawei Mate 3 will be released. Both will use a 6-inch touch screen but one will have 2K resolution while the other will have 1080p resolution. One version will also have 2GB RAM while the other will have 3GB RAM. Both will sport a 5mp/13mp camera and will use the Android 4.4.2 OS. Both support LTE 4G internet and will come with new apps from Huawei.
Production on the phone has already started and it is slated for release this September.