Meizu will only use Flyme OS not Yun OS, said by Meizu's CEO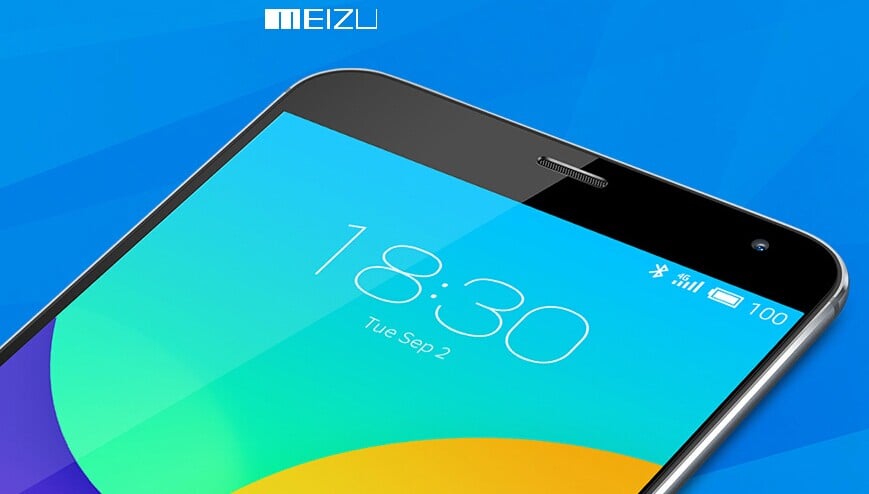 As the Alibaba went on sale, the Yun OS version of the Meizu MX4 also made its debut. Despite both companies' partnership, their relationship does not look as good as it seems.
Last night, Meizu's founder, Huang Zhang, posted the following message in his Weibo account: "The Yun OS is fine, but Meizu's phones must use the Flyme OS. Without it, Meizu cannot become an entry-level mobile phone and internet company. A useful cellphone needs a useful operating system." He later deleted the part about the Yun OS.