OPPO N3 is comfirmed to be launched on October 29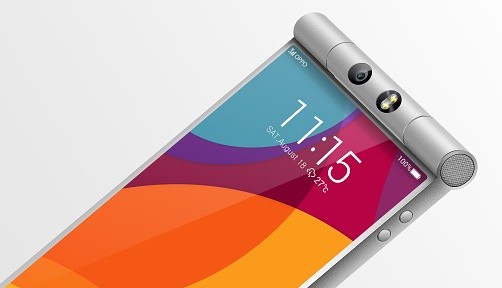 It's finally coming. We'll finally get to see OPPO's latest masterpiece in 2014.
The company has just announced that the OPPO N3 will make its debut in Beijing on October 29. This phone has a body that is made of 7075 aluminum which is very strong and hard. Most cellphone bodies right now are made of 6061 aluminum. This phone is said to have a 1080p screen, the Snapdragon 805 chip, 3GB RAM, a 13mp rotating camera (206 degrees), and VOOC charger.