Axgio Offers USD75 Lowest Price for HD 4-Core Smartphone on Amazon
by Shine Wong Oct 16, 2014 9:57 pm0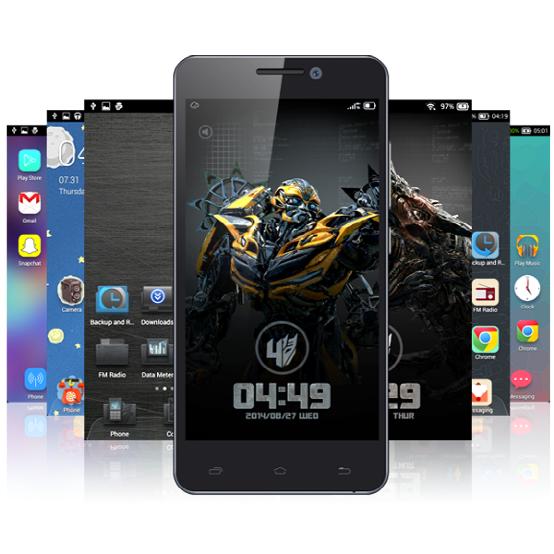 Cellphone maker Axgio presently offers a huge coupon worth 30 US dollars for its product Wing W2 on Amazon, enabling consumers to get the phone at only 74.99 US dollars.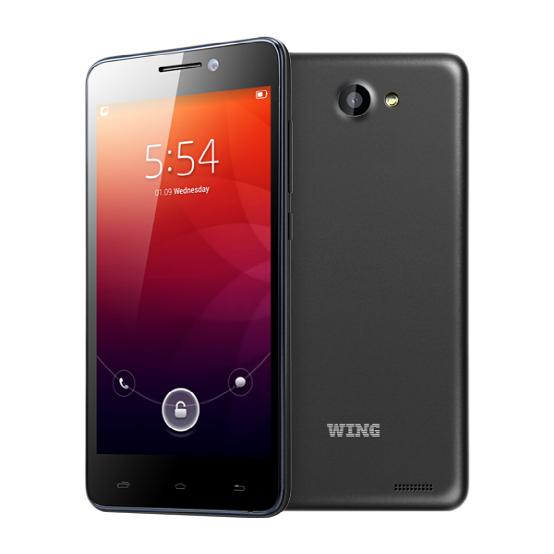 The final price is very attractive for it is the lowest available for a smartphone with 5-inch HD display and MTK6582 4-core CPU. Other preferences of Axgio Wing W2 include 1GB RAM, 4GB ROM, 8MP and 2MP cameras, and 2000mAh battery. Other smartphones with the same components are usually sold at around USD100, and according to the writer's survey, similar budget phones with lower display resolution, such as qHD, can be priced as high as USD85.
Lately starting business at Amazon, Axgio US wants to have as many transactions and customer reviews as possible within a short period of time, in the hope of spreading its brand name among Amazon users swiftly. "Discount is an old tool, but not outdated", said a manager of the phone maker.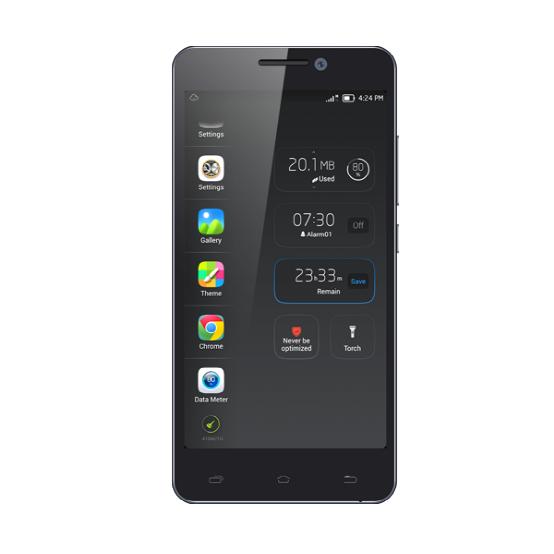 The USD30 coupon can be copied from the Wing W2's product detail page for any US customer, who does not need to pay extra money for shipping.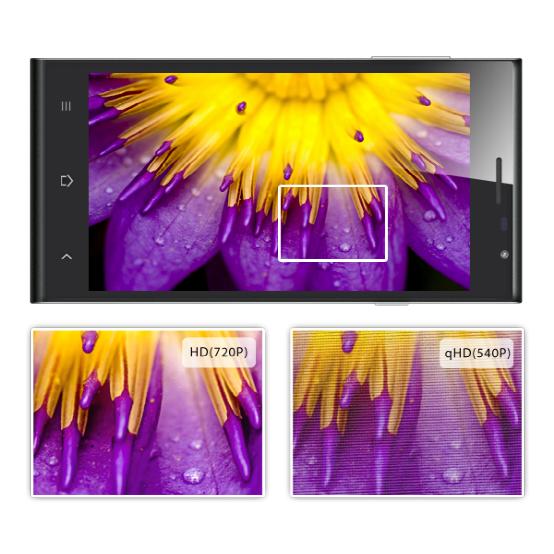 In addition, another Axgio mobile phone named Neon N1 is now provided with a USD10 coupon, which helps decrease the sale price to USD99.99. Sharing most preferences with the Wing W2, the Neon N1 has an 8GB ROM and a 5MP front camera.
Axgio official site: http://axgio.com/
Product on Amazon: http://www.amazon.com/gp/aag/main?ie=UTF8&asin=&isAmazonFulfilled=1&isCBA=&marketplaceID=ATVPDKIKX0DER&orderID=&seller=A3UTW95HYD8ZC1