Get the Special $167 Coupon For Meizu MX4, Prices Slashed!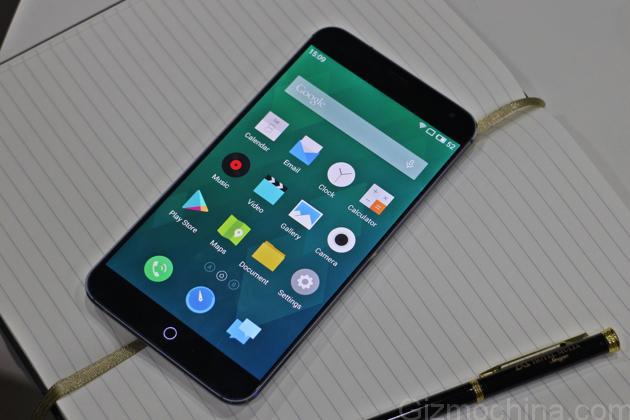 UPDATE: We have increased the coupon value to $167! So, you can buy both the models at a much discounted price.
Looking to buy a flagship this holiday season? Its your lucky day as we have got a number of $167 coupons for the Meizu MX4 smartphone.
All you have to do is send an email to [email protected] You'll instantly receive a coupon to buy the device from a reputed retailer. With this coupon you can purchase the 32GB Meizu MX4 Grey edition for $355 and the 32GB Meizu MX4 White Edition for $365. Pretty good deal right?
Make sure you avail this coupon as soon as you receive the mail as it will expire  24 hours after you receive it! Enjoy!
Bad news: The coupon had expired.
Good news: You can buy on aliexpress for just $325, it's much cheaper now.