The Budget Hi-Fi Lenovo K5 Smartphone Leaks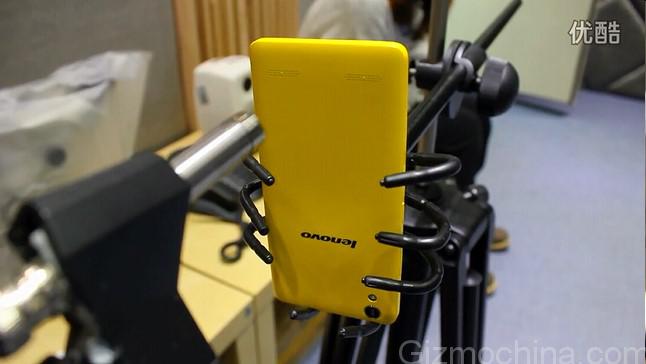 In the last month of 2014, one of the leaders of PC and smartphone world, launched the first "Internet" phone – Lenovo K3, which was priced at an amazingly low 599 Yuan. That device had some music-centric aspects, but did not go too deep into hardware sound accelerations like Vivo or Meizu with their devices.
This time around it seems to be a bit different story as the company is ready to introduce a budget Hi-Fi device for music lovers.
According to the short clip, which was shot in Lenovo sound labs, Lenovo is putting a lot of effort to manufacture the Hi-Fi smartphone for a budget-friendly price. The company works hard to offer a consumer the best audio experience by integrating the hardware and software into their new Lenovo K5 device.
It seems to be a pretty great offering by the company as they are trying to catch up with the recent trend of Hi-Fi goodies packed in the smartphones, which was first started by the Hi-End smartphone manufacturer Vivo.
However, we are not aware of any other specs of this upcoming device. Still, we believe it would pack quite reasonable hardware for the price point. In the end, we think that the K5 device by the Lenovo will be a great addition to their already huge smartphone portfolio.