Redmi 1S Dual 4G Leaked in real pictures for the First Time!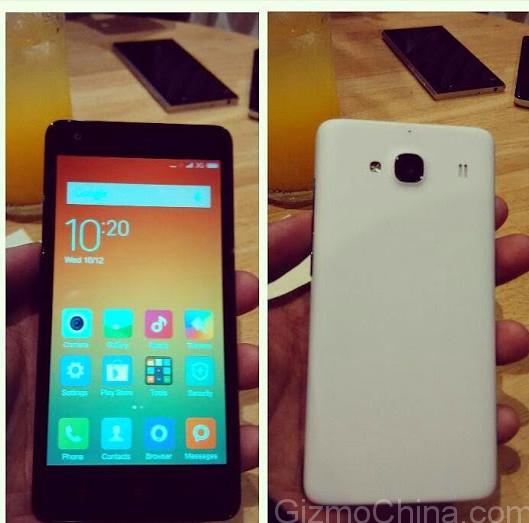 It has been confirmed Xiaomi will Release dual 4G LTE Edition Redmi 1s at 4th January, we just recieved these photoes from an anonymous leaker saying that it's the Redmi 1S Dual 4G. And it really looked like the one in TENAA.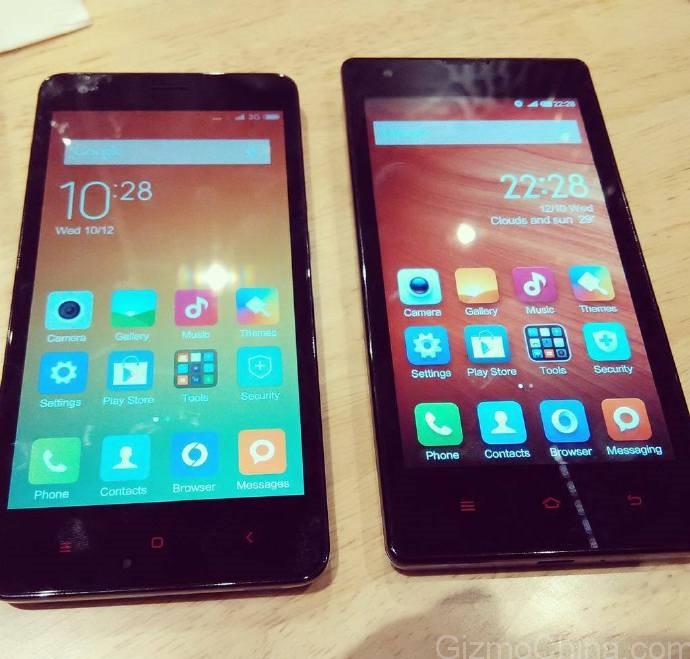 The all newRedmi 1S is looked smaller and lighter than Redmi 1S. It weighs just 132 grams and measures 134 mm x 67.21 mm x 9.2 mm, whereas the Redmi 1s weighs 158 grams and measures 132 mm x 69 mm x 9.9 mm.
The Xiaomi Smartphone runs on an Android 4.4.4 KitKat  based MIUI 6 and features a snapdragon 410 processor (1.2 GHz). The phone comes with a 4.7 in display (720 x 1280 pixels), 4G LTE connectivity, one 8MP rear camera and one 2MP front camera, 1GB RAM and 8GB expandable built-in memory.
As a final point, the phone doesn't have too much difference with the last generation Redmi 1S. However,4G LTE and Android 4.4 KitKat make it a frontrunner in the fiercely competitive Smartphone market of today. It has been confirmed that this dual LTE Redmi 1s will be available in lots of color versions, including black, white, red, orange, yellow, green, purple, and blue. Hopefully, we'll hear more on this soon. So how much do you think this Redmi 1S Dual 4G be priced at?