Tencent new ROM with a Flat Design
Tencent has now made a new ROM, Tencent OS (TOS) officially open beta today, but before the a statement comes from officials, from the look, this is not Tita project started again, but a new Highly Costumized ROM. lokking at the ROM, you will see its very similar with MIUI, with same type of Navigation Bar, the colour scheme and the UI itself, and there is also no app drawer.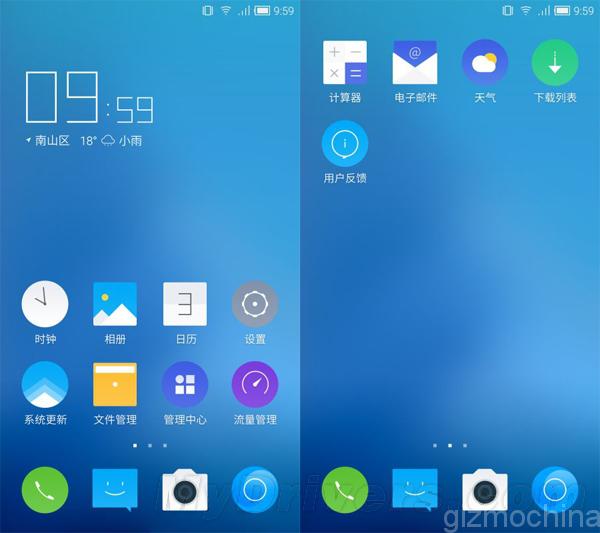 For Tencent, although Tita projects failed, but they will not sit ideal in this area, while Tencent OS can be seen as they want and a new mobile Internet portal preemptive measures by ROM .
Also See: Tencent introducing microblogging gaming platform
From the current release of the interface map view we can depict that Tencent new ROM is using the now popular flat design (seen in iOS, MIUI), built-in software have weather, document management, browser, etc., looks relatively clean, while the official also expressed the hope that the user has more independent right to choose. The ROM will be customizable in a great Sense, from the icons to the Clock widget, even we can change the colour of the whole interface. The choices are however limited but Tencent has said that they will be increasing it and also be allowing user to put up their customized Themes to the store.
At the same time this new ROM wallpaper, colors and fonts with them, I feel good.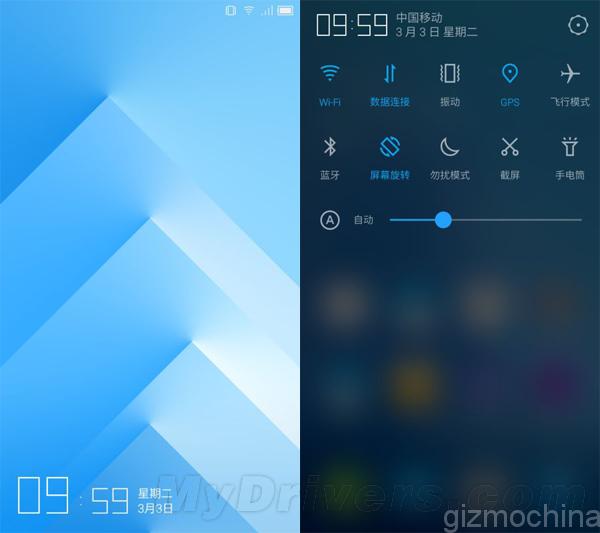 Let us know what you think about the New Tencent OS in the comment section below.
Source : MyDrivers