Baidu developing a smart car for 2015 launch, confirms CEO
Google may be the king of search engines globally but when it comes to the Chinese market, no one can come close to Baidu, the China's leading search engine company. In fact, many a times, the company is called as "China's Google".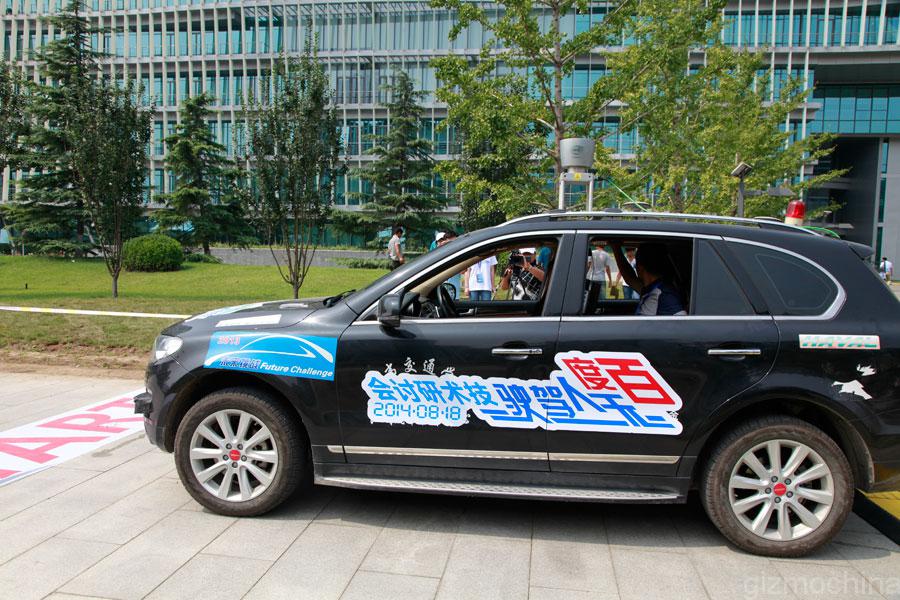 Baidu had confirmed last year that it was working on a smart car. But the company's concept of a futuristic car didn't replace the driver, instead aided him in his driving. This was the opposite of what Google is trying to develop. Google has been working on its driver-less car for almost five years now and the company has already showed off its prototype without any steering wheels or gas pedals to the media last year.
Today, CEO Robin Li confirmed that Baidu is developing a smart car which it will launch in 2015. This is in line with what we heard last year from the company's Vice Director of Research, Kai Yu.
While the source does not reveal what to expect from the smart car developed by Baidu, it is said that the car will be fast and will have a steering wheel, gas and brake pedals like regular cars.
In fact, last year, Kai Yu had explained what the company had in mind for a smart car.
"Freedom means the car is intelligent enough to operate by itself, like a horse, and make decisions under different road situations," Yu said. "Whenever the driver wants to resume control, you can do that. It's like riding on a horse, rather than just sitting in a car where you only have a button."
Baidu may also partner up with other manufacturers for launching the new car.
Stay tuned for more information.