YunOS Powered Newman With the Unique Fingerprint Sensor Could Be Priced at 1499 Yuan
Alibaba's very own YunOS has become increasingly active these days. The number of manufacturers, which want to adopt this OS is rising day by day and device maker Newman is one of them.
Well, Newman is not widely known for its mobile devices, but it has been producing other gadgets that involve mp3 and mp4 players for quite a while in China.
The company has recently revealed that its upcoming device, which will be released on April 8th, will run Alibaba's YunOS. As we have already reported, the device will spot some unique features, which include a finger print scanner, which is placed on the back of the device. Also, there will be the rotating wheel on the side of the smartphone.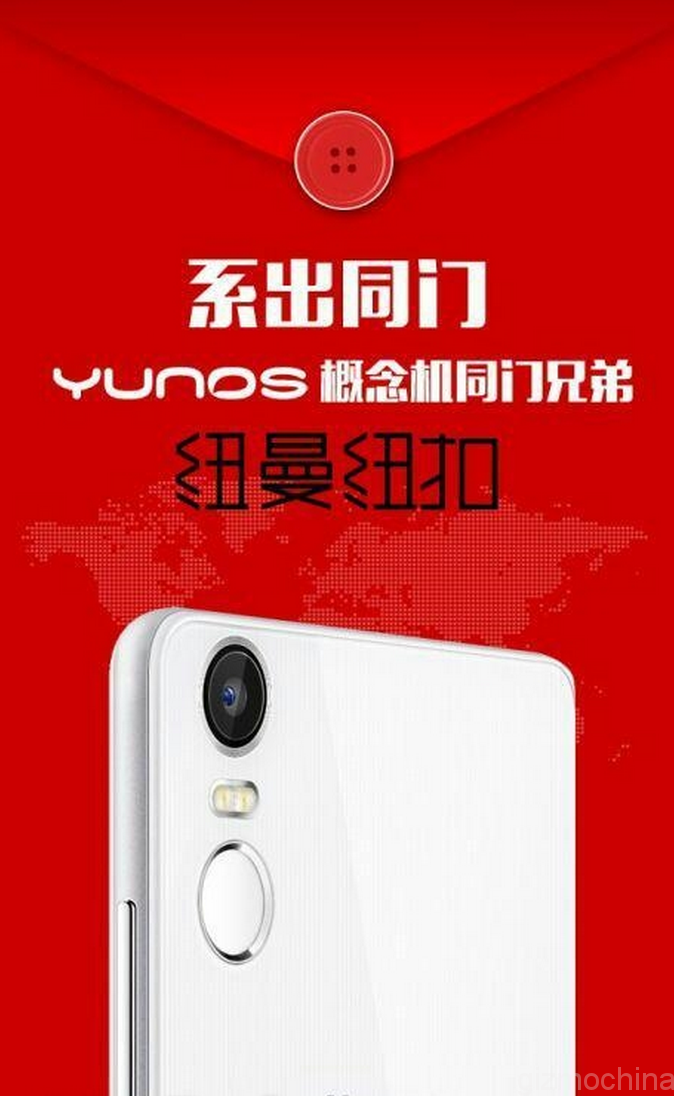 Today, the general manager of Beijing Sino Market Research company Sun Qi claims that Newman device will support the fingerprint payment options and a fast charging feature.
What is more, it is said that it will cost 1499 Yuan, which is pretty low for the the device, which has some decent looks and a few unique features. We have to wait and see till April 8th if Newman is ready to impress the mobile world.