Huawei P8 could feature Kirin 935 processor!
In the last two days, we have come across multiple leaks about the upcoming Huawei P8 flagship. Images as well as specs have already been leaked before. However, a new report has come up online which claims that the Huawei P8 smartphone will feature the company's Kirin 935 processor. So, instead of the same Kirin 930 that we saw on the Huawei Mediapad X2 tablet, we may see a slightly upgraded SoC inside the P8.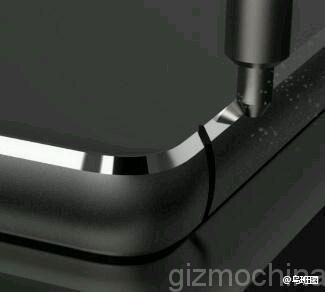 Unfortunately, as of this moment, we have very little details on what the Kirin 935 offers. In the previous leaks, we have learned about Kirin 940 as well as Kirin 950, but there were no details about 935. It is said that the Kirin 935 will be a slightly better version of the 930. 935 will be an octa-core processor as the 930 but the GPU is reportedly bumped up.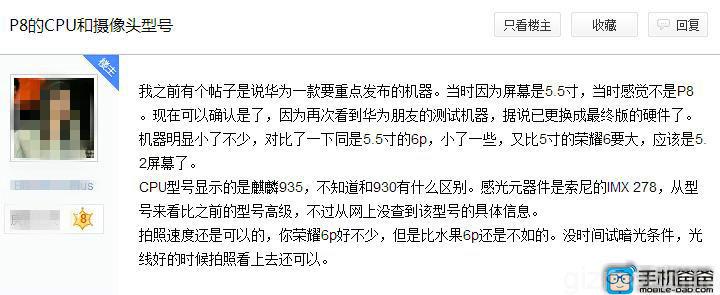 We recently came to know that Kirin 930 is probably built on a 28nm manufacturing process, instead of 16nm as previously rumored. Also, while the all Cortex A53 (quad Cortex A53e) processors helps in saving battery life to a considerable extent, it may not be as powerful as we previously thought. As a result, for an important flagship like the Huawei P8, it will make sense if the company decided to increase the performance with the Kirin 935.
The report also adds that the device will feature Sony IMX278 camera sensor. However, we have no details about this particular model, at least not right now. It could be a new Sony sensor which we will see soon or even a custom made sensor by Huawei. However, we expect Huawei to incorporate an amazing camera on the P8, so the IMX278 is probably high end.
Just last night we came to know that Huawei could be planning to name the two models, the Huawei P8 Standard Edition and the Huawei P8 Platinum Edition with double sided sapphire glass. It was also said that the Platinum Edition could costs as much as 5000 Yuan!
Anyways, the leaks have shown us that Huawei P8 could be a great looking flagship with powerful specs. So, we are all the more excited for April 15 when the company will officially unveil the device.