Catch A Glimpse Of The All Metal Honor 7 In a Teaser Video
Huawei is going to all lengths to generate buzz in the market about its upcoming Honor 7 flagship. The company already confirmed the launch of the device on June 30, via a teaser poster. The same image even confirmed the presence of a fingerprint sensor on the device.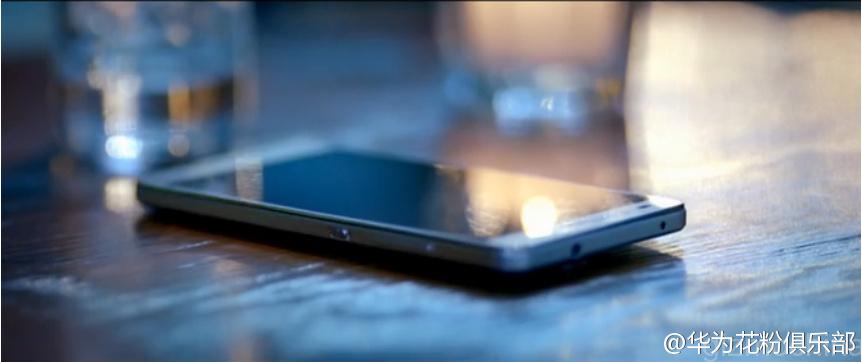 Now, Huawei has just uploaded a teaser video of the Honor 7 which gives us a glimpse of the device. Of course, you can't clearly see the handset, but we can still figure out a couple of things about the phone from the video.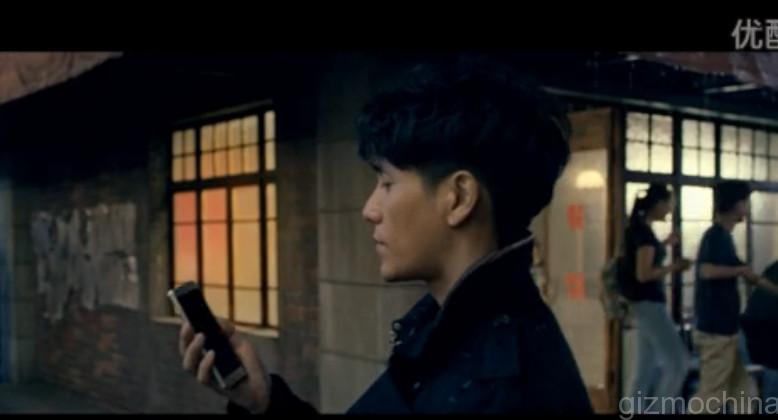 First of all, it looks like the Huawei Honor 7 will feature an all metal design, just like we saw on TENAA. In fact, it looks like the phone will take some design pointers from its elder brother, the Huawei P8 which was launched back in April. The overall metal body looks sleek and well built. Even the display seems to come close to the sides.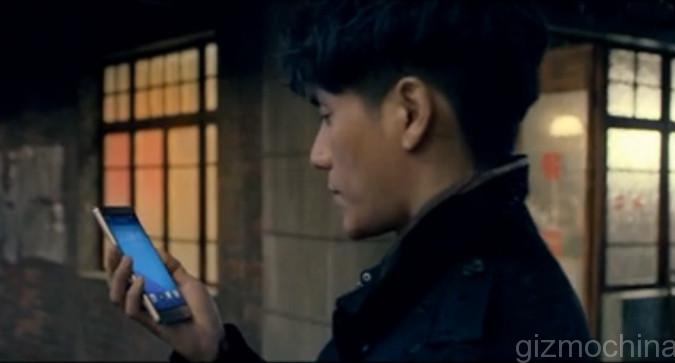 Overall, from this video, it looks like the phone will sport the same design that we saw on the images from TENAA. As for the specs, it is said that the phone will feature Kirin 935 chip octa-core 64-bit with 4GB RAM and 64GB storage (high-end version) or 3GB RAM and 16GB storage (standard version). The camera will be of 13MP with OIS and there will be a 5-inch full HD panel up front. The battery is expected to be of 3280mAh capacity.
It looks like we will see some more teasers from the company until the launch of the device on June 30.
Meanwhile, you can check out the video from below.