Xiaomi Unveils Mi Water Purifier Which Lets Your Smartphone Track Water Purity
For the past few months, we have seen plenty of smart products from Xiaomi. Just a few weeks back, the company unveiled a trio of smart products like a bedside lamp, Wi-Fi Amplifier etc. Now its back expanding the smart products lineup with a brand new Mi Water Purifier.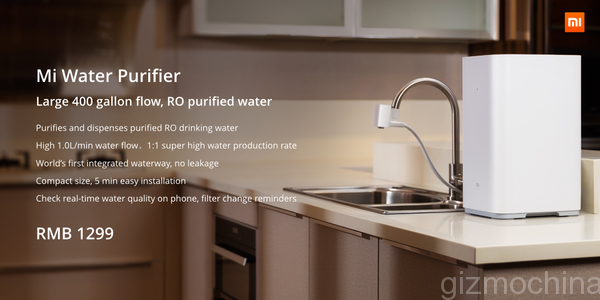 While this is a totally different niche for the company as compared to smartphones, tablets and other accessories, it isn't that surprising. Remember, back in December, the company unveiled the smart Mi Air Purifier? Also, we have heard rumors about a water purifier from the company in the past, so, it was only a matter of time, the product was finally made official.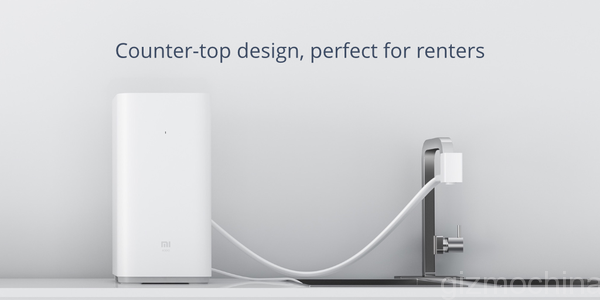 Coming to the actual Mi Water Purifier, the design language is synonymous with the recent smart home products from the company. Its simple, elegant and looks great in white. Xiaomi has paid special care to reduce its overall size, to make it more compact and user friendly. In fact, its a great device to have even for renters as you don't have to make any permanent changes in your room for using it. Just connect the pipe to your traditional tap and you are good to go. Moreover, you can track the water quality, directly from the companion smartphone app.
The Mi Water Purifier uses reverse osmosis to clean the tap water. It can reportedly filter sediments, rust and other particles, thanks to the four different filters inside namely PP Cotton filter, 2 x activated coconut carbon filter and a RO membrane. The RO membrane removes metal, bacteria and other organic substances from the water. Finally, in the post filter stage, the activated coconut carbon fiber reportedly improves the taste of water.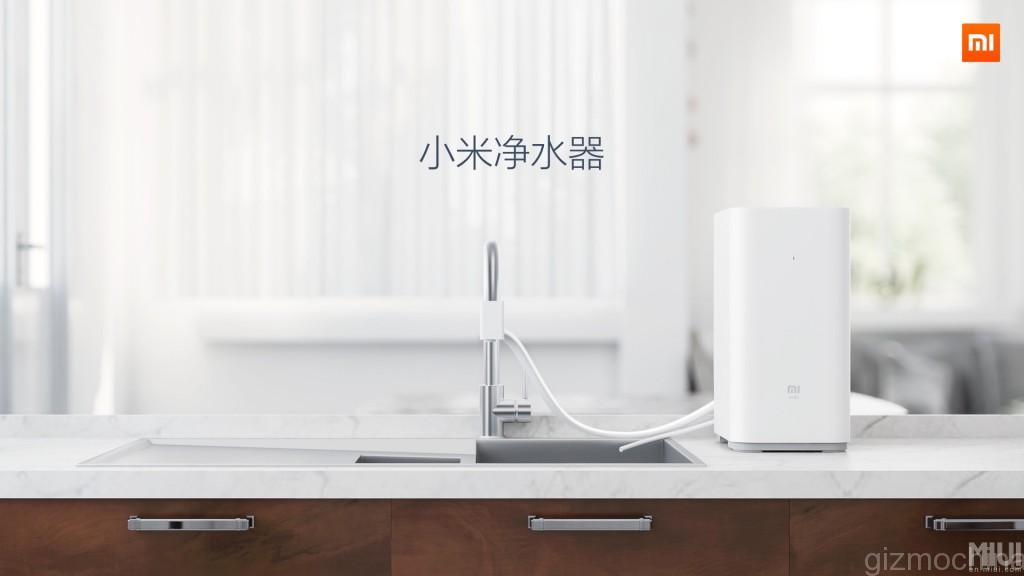 The Xiaomi Mi Water Purifier will be available in China from July 28 for 1399 Yuan ($225).