Guess What We Are Giving Away Next Week? It's GOOD!
We know you guys love giveaways. Over the past few years, we have given out a few smartphones, accessories and even wearables, but now its time to take it big.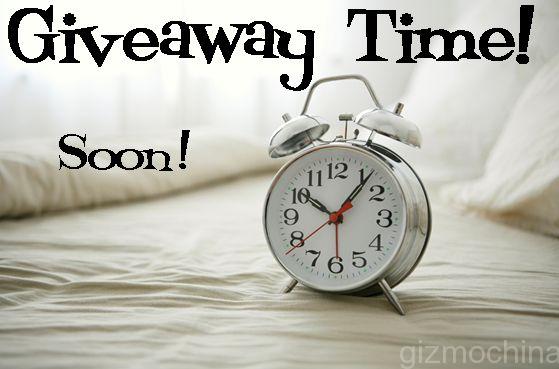 In the coming week, we will be announcing a big giveaway for our loyal readers from all around the world. Anyone can participate in this giveaway with a few simple steps, and the prize is going to be something that you will definitely like!
We have decided to giveaway ____. Well, we are not going to reveal what its going to be right now, so please be patient for a few more days. But I am sure that you will love the prize. Its one of the most wanted products of this year, and you have a chance to win it for free. Yes, one lucky winner will get this amazing product for free!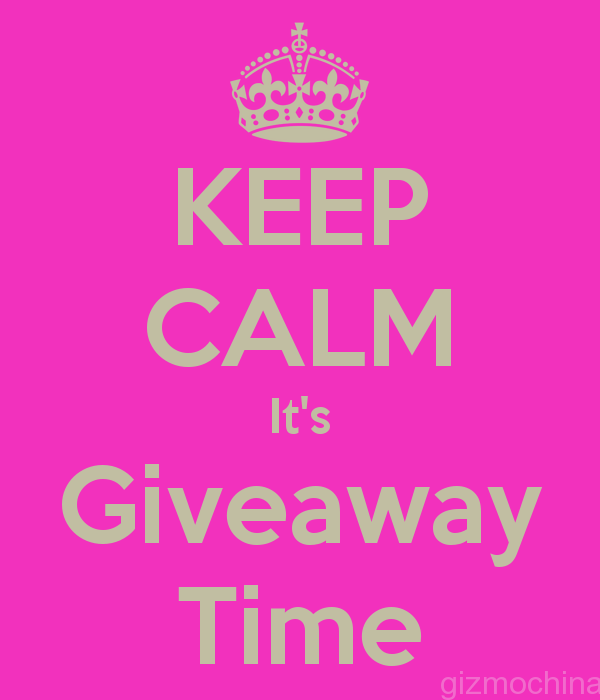 So, any guesses what it could be? Okay, here's one hint: Its a mainstream flagship smartphone! It can be a recently launched one, or even an upcoming one.
Before the contest starts, we would like to see if anyone can guess the prize correctly. But one thing's for sure, you are going to LOVE IT!
We would like to hear your guesses via the comments section below.
BTW: We Will Announce The GiveAway Contest On July 20, So Mark Your Calendar.