This Could Be Our First Look At The OnePlus 2 [Gallery]
We will be seeing the official launch of the OnePlus 2 in just a few hours, but it looks like someone couldn't resist waiting till that time. A new set of images have just surfaced online, claiming to be the new OnePlus 2 flagship. This could essentially be our first look at the upcoming device, so make sure you check out all the pictures.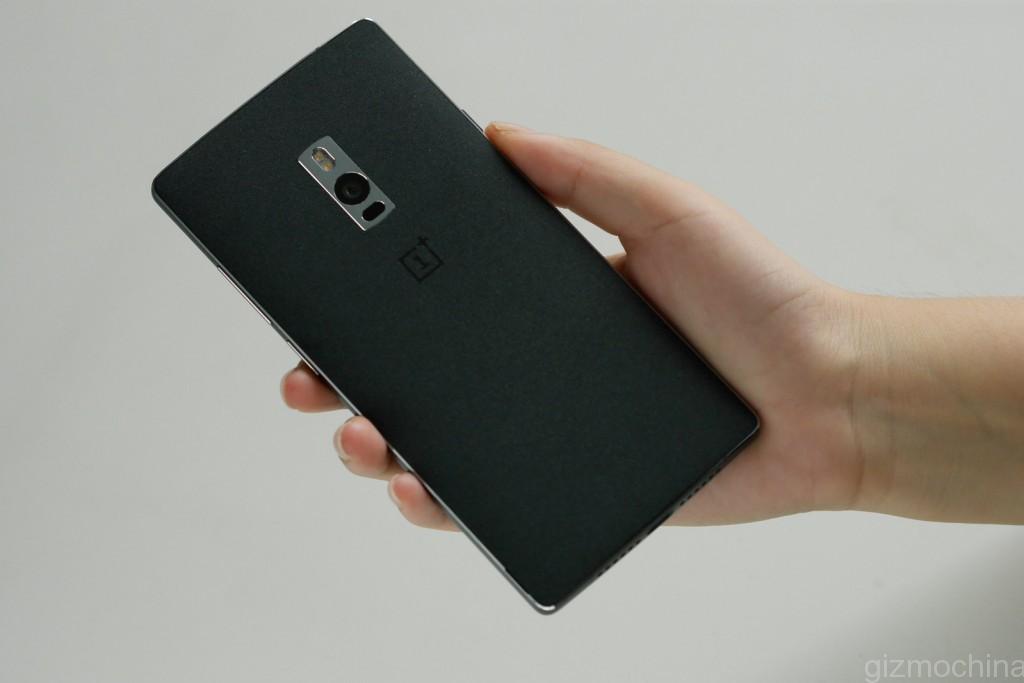 If this is indeed the new OnePlus 2, we don't have many surprises in the design. It looks like the company has continued with the traditional OnePlus design philosophy, which is not really a bad thing. Some notable changes include the physical home button right below the display which will harbor the fingerprint sensor. There's a dual LED flash at the back as well as a sensor in between, which is most likely the Laser Autofocus, as confirmed by MKBHD.
Another important change is the new metal frame that goes around the body. In short, the OnePlus 2 looks like the slightly upgraded version of the OnePlus One. Also, there's an additional mute button on the left, but not surprising since we saw the same button in the TENAA images earlier.