Xiaomi Mi5 Coming On December 3 With Snapdragon 820?
Its been a rather long wait for the rumored Xiaomi Mi5 flagship. We have been hearing about this phone since last year and it was even said that the phone will launch by mid-2015. But that clearly didn't happen which set the launch to the end of 2015. Now, the latest rumor suggests that the Xiaomi Mi5 will launch on December 3rd, which isn't that far off. That's less than a month away!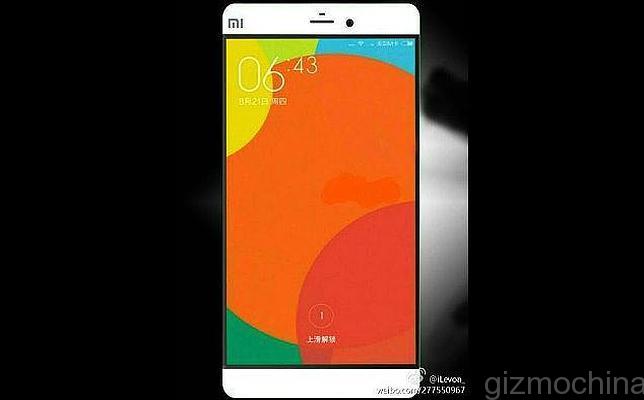 This is in line with the recent rumors we have been hearing about the Mi5 flagship. First of all, the rumor states that the Mi5 will come with Snapdragon 820, which should also see an official release sometime before December 3rd. It is said that the chip will be announced on a Tuesday, but which Tuesday we are not sure. Its probably the one before the launch, so we expect the Snapdragon 820 launch on December 1st.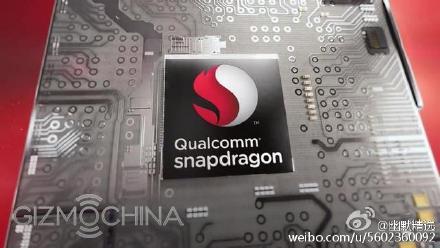 We have heard from multiple sources that Mi5 could be the first 820 powered smartphone. Also, since Qualcomm officials had said a few weeks earlier that the Snapdragon 820 phones will only be available by early next year, December could be the ideal time to launch the Mi5 flagship. It may not be available immediately and the phone could start shipping from January next year.
Although many of the leaked information from Leaksfly have turned out to be true, lets wait for some official details from the company before getting too excited. Neither Qualcomm or Xiaomi has revealed any new details about its products, but if its in the coming few weeks, we may see some teasers and event invites real soon.