Octa-Core Version Of Snapdragon 820 To Debut Next Year
This year, Qualcomm has repeatedly said that the industry doesn't need more cores, instead it needs better cores. That's exactly what the company did with its new Snapdragon 820, featuring just four custom Kryo cores instead of eight cores on the Snapdragon 810.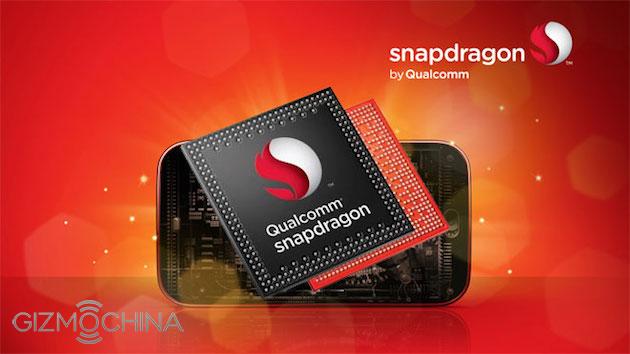 But we were doubtful whether a quad-core chip even with its powerful custom Kryo cores will be able to compete with the likes of Samsung Exynos 8890 and Kirin 950, both of which are octa-core chips. Well, it looks like our doubts were valid to some extent as a new report states that Qualcomm will announce an octa-core version of Snapdragon 820 sometime early 2016.
An octa-core version should be more powerful than the quad-core version and will be ideal for high-end flagships. Which brings us to the question, which segment is the company then targeting with the recently launched quad-core Snapdragon 820?
The report comes from Digitimes, who are usually quite reliable. They also add that Qualcomm is following the trend set by competitors like Samsung and Huawei who have octa-core chips for their flagships in 2016.
Anyways, if you are interested in seeing what's the difference between the Kirin 950, Exynos 8890 and Snapdragon 820, check out this comparison.