Will Huawei Work On The Nexus 7 2016 Project?
For the first time in years, a Chinese smartphone maker, Huawei manufactured a Nexus smartphone in 2015.
Now, according to insider sources, Huawei is keen to start working on the Nexus 7 device. If Google chooses Huawei once again, then it will be the second consecutive time the company will make a Nexus device.

The source reveals that the 2016 Nexus 7 project has already begun. Although Huawei still wants to continue as the Nexus maker for the second consecutive year, it is said that Google is yet to confirm it. Also, we still don't know whether this is the new Nexus 7 tablet or is it the Nexus 7 smartphone.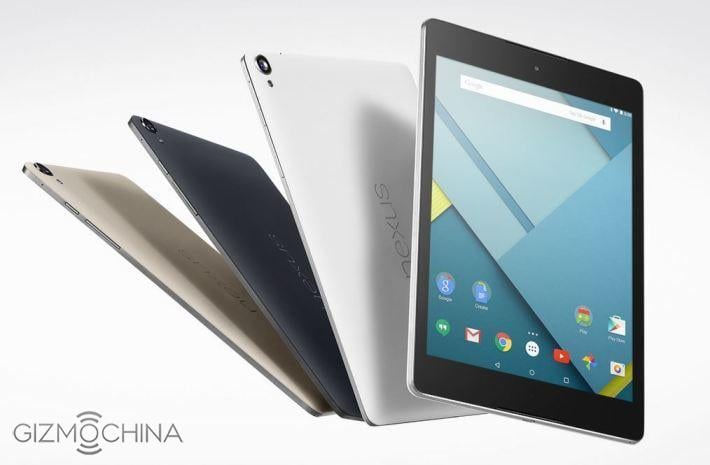 Since the Nexus 7 name has been used exclusively for the tablet lineup till now, the source could be hinting at a new tablet from the company. However, we are not quite sure of that at the moment, so its best to wait for some more concrete details in the coming months.
The company's current Nexus model, the Huawei 6P, isn't without complaints, but it's still a great flagship Android phone. The company has designed the phone pretty well and has provided enough firepower under the hood to tackle all tasks. So, if Google continues with Huawei for another year, it won't be surprising.
So, what do you think? Should Huawei continue as the Nexus maker for the second year? Or do you think any other company will be able to make better Nexus phones that Huawei?