ZOPO's Deca-Core Smartphone In The Works, Will Release Early Next Year
We have been hearing about the deca-core ZOPO smartphone for the past few months. After the initial exciting period, things slowed down for the company and we haven't heard much about the device. However, yesterday the company revealed some information about the development of the deca-core phone.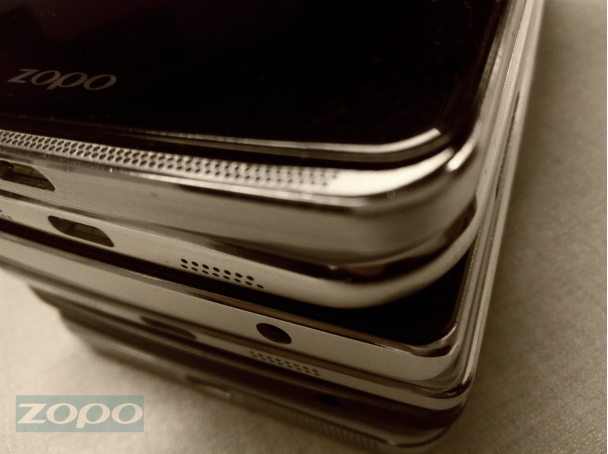 ZOPO revealed in a company blog post that it takes a lot of time and efforts to design a remarkable phone. In fact, the company has been investing a lot of time into the phone's design. In the blog post, ZOPO revealed a number of prototype designs that were rejected by the company till date. You can check out these dummies in the pictures above. So, we now know that the phone won't look like this. However, what it will end up looking is something that we don't know for now.
As for the release, ZOPO says that the deca-core phone should be announced sometime early 2016. So, we can expect the phone to be launched around Q1-Q2 2016. Lets hope that the company sticks to the schedule as we are all excited to see a 10-core smartphone.