Xiaomi Redmi 3 Pro Review
We were really happy about the Xiaomi Redmi 3 and we even called it the best cheap phone at the time of our review and we suggest you checking it out. 
The device had a lot to offer for a very low price. It seems that Xiaomi wants to take cheap phones to a new level with the Redmi 3 Pro. We have all the great features of the Redmi 3 but the company added some significant upgrades to the device. Learn more in our Xiaomi Redmi 3 Pro review.
Thanks to Giztop for providing us with the Xiaomi Redmi 3 Pro for a review.
Xiaomi Redmi 3 Pro VIDEO REVIEW:
Xiaomi Redmi 3 Pro Review: UNBOXING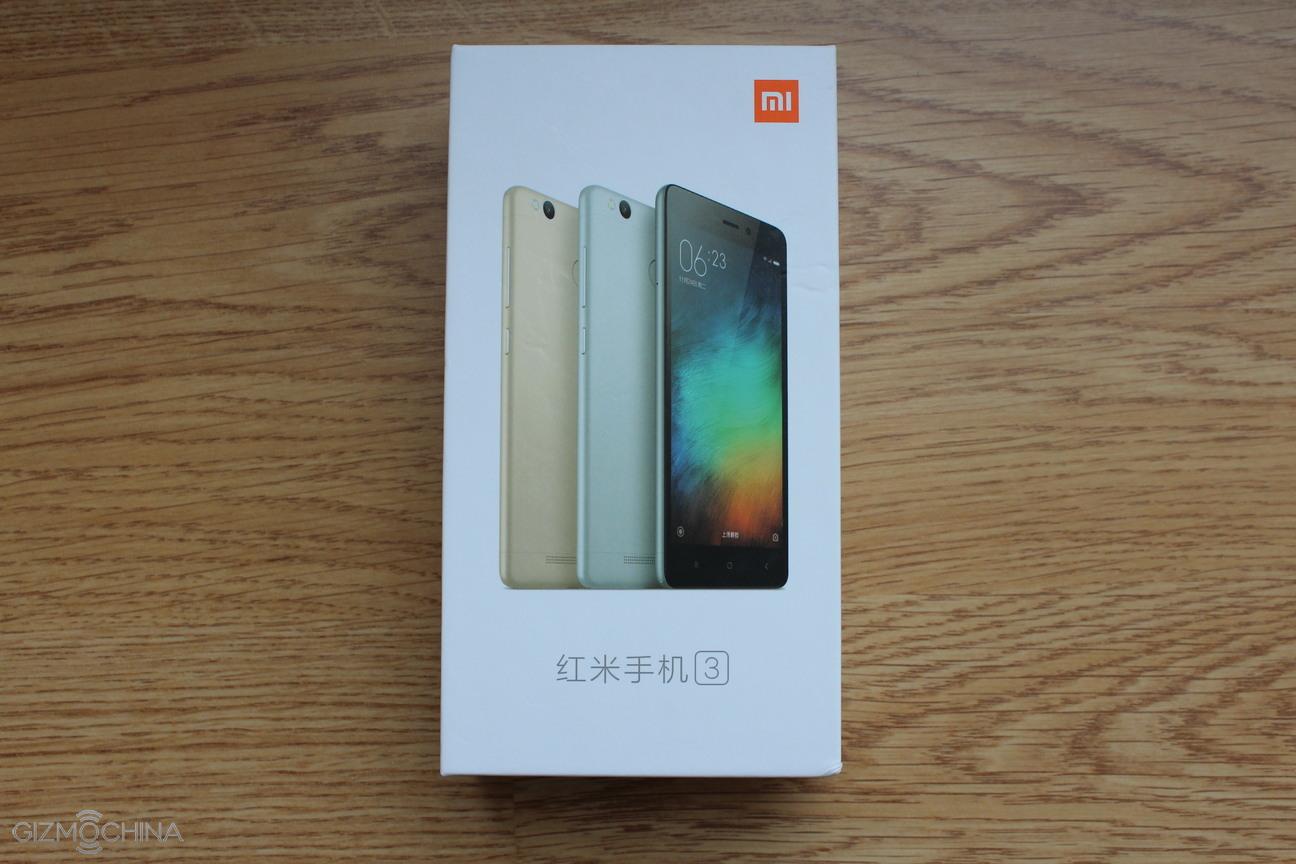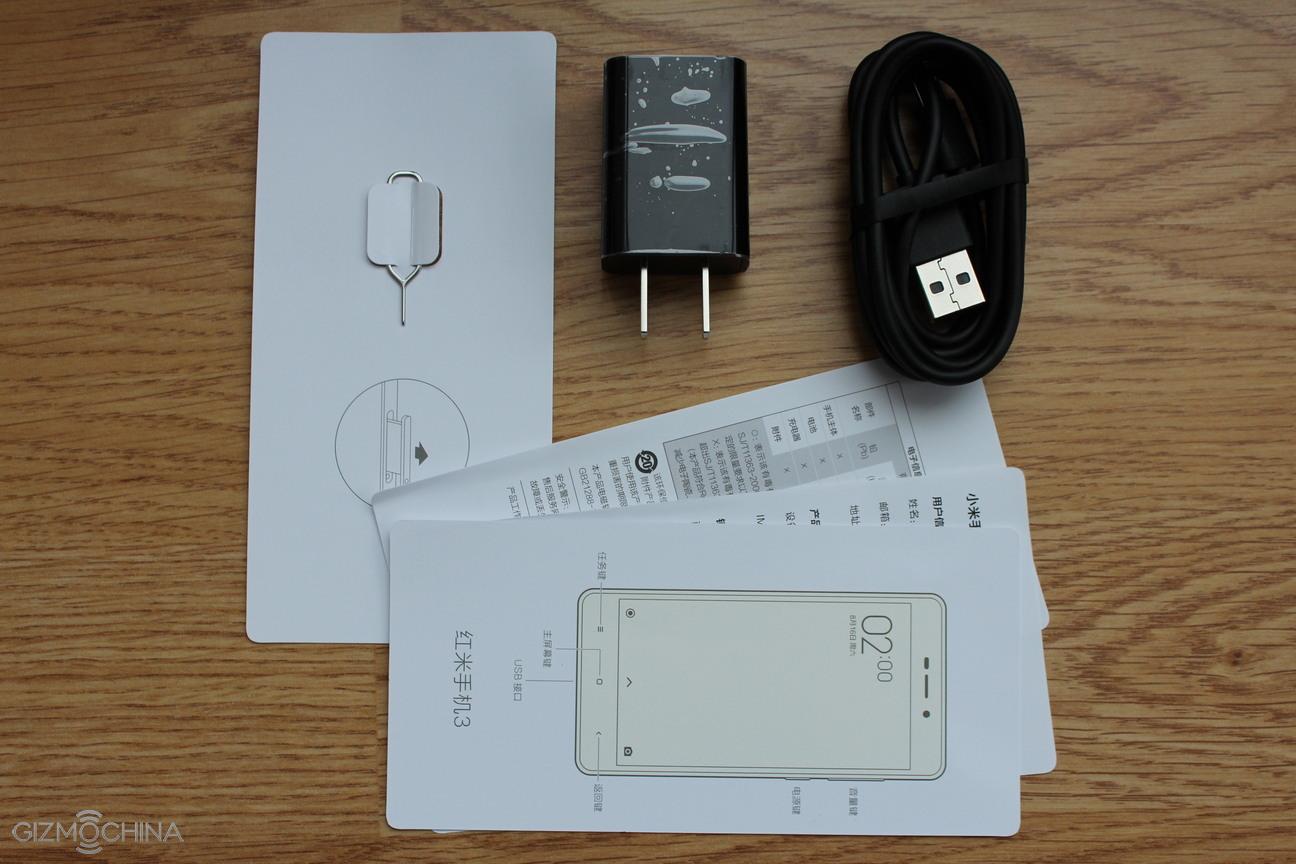 The packaging is the same as the one that came with the Redmi 3. The contents of the box include a power plug, USB cable, instruction manuals and SIM ejector pin.
Xiaomi Redmi 3 Pro Review: SPECS
Display

5″ 720p (HD)

Processor

Qualcomm Snapdragon 616, 64-bit, octa-core (up to 1.5GHz)

RAM

3GB

Camera

5MP Front/13MP Back

Connectivity

Bluetooth, 3G, 4G, GPS, WIFI, GSM,EDGE, GPRS, UMTS, HSPA, HSPA+, dual-SIM.

LTE Bands: LTE band 1(2100), 3(1800), 7(2600), 38(2600), 39(1900), 40(2300), 41(2500)

Battery

4.100 mAh (non-removable)

Dimensions

139.3 x 69.6 x 8.5 mm (5.48 x 2.74 x 0.33 in) / 144g

OS

MIUI 7.2 (based on Android 5.1.1)

Storage

32GB (expandable via microSD card slot up to 200GB)
Xiaomi Redmi 3 Pro Review: DESIGN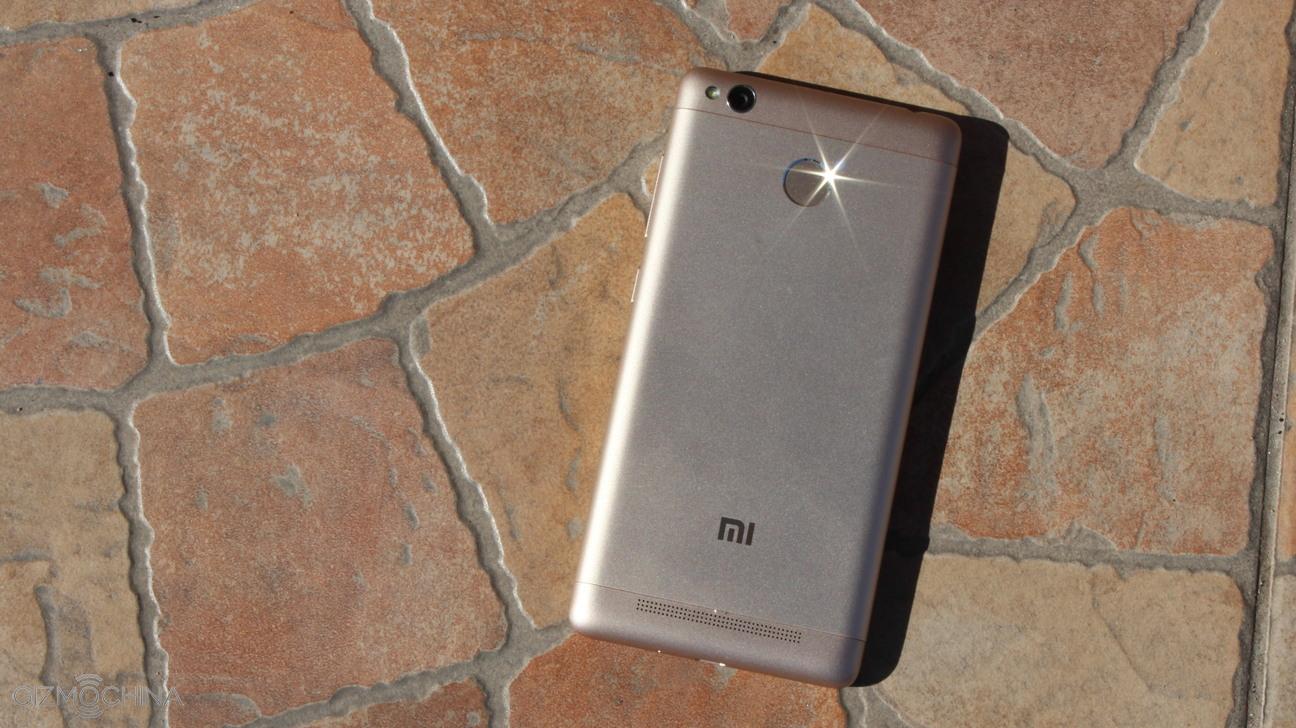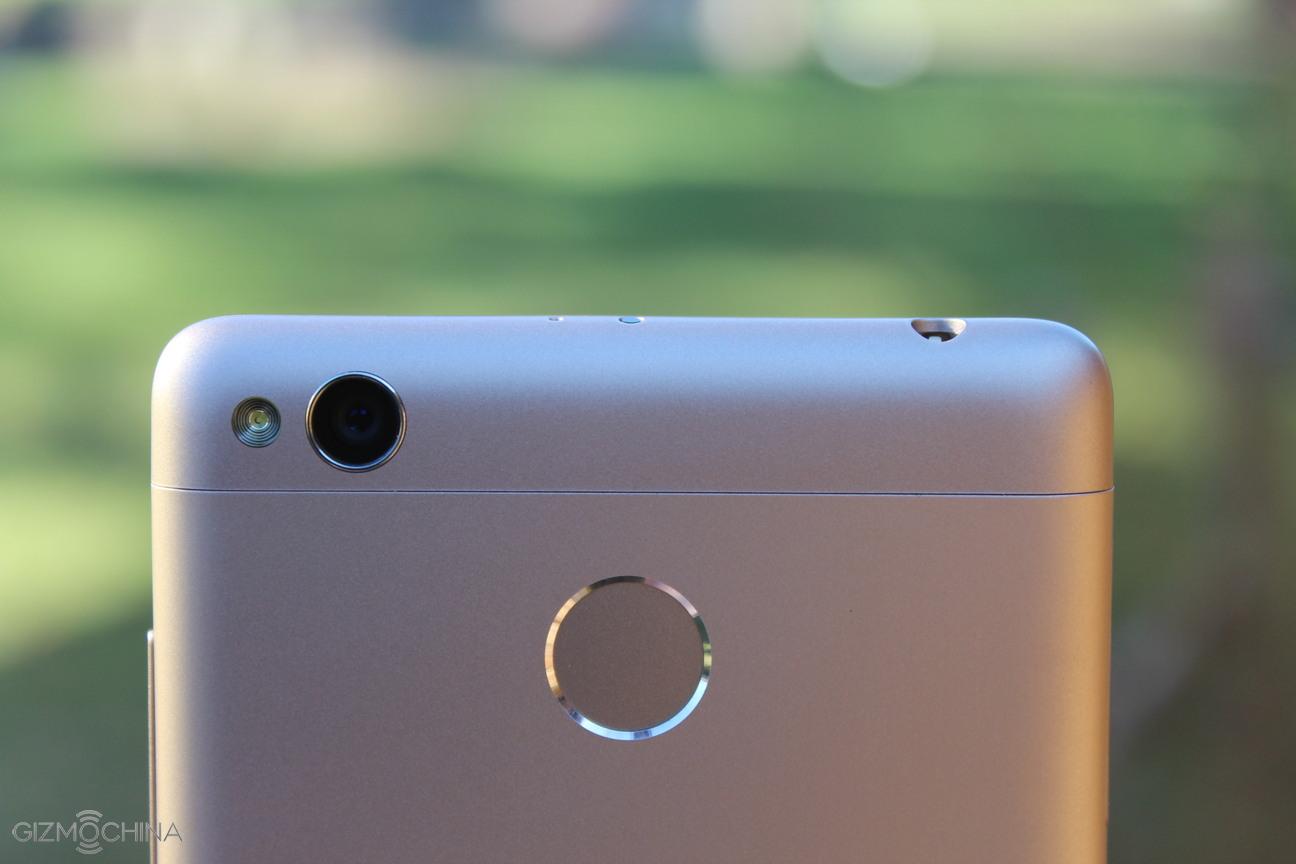 As for design, nothing really changed except for the fact that Xiaomi added a fingerprint scanner on the back. It is very accurate and it works straight from the standby mode.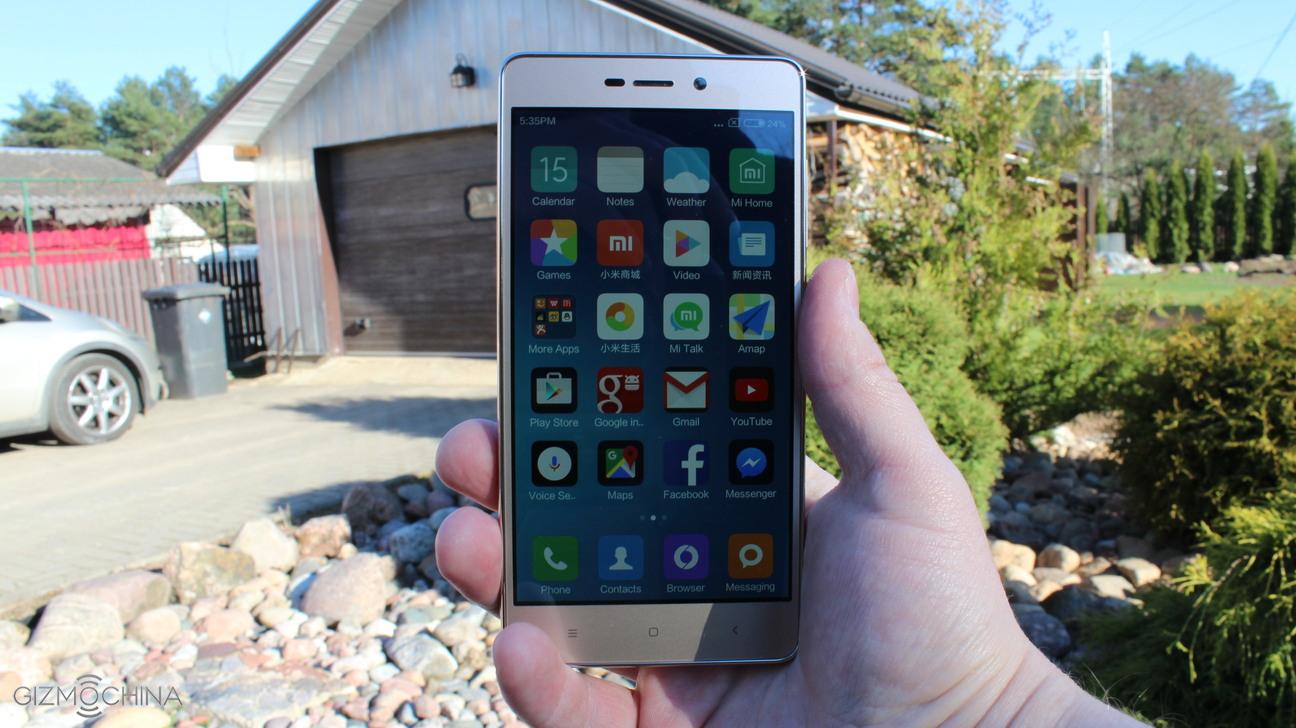 Once I first picked the phone up I noticed that the build quality is slightly better than the Redmi 3.
There is no major difference but the buttons have a slightly better tactile feedback and there are absolutely no moving parts on the device (the Redmi 3's back cover moved a little bit if pressed harder).
Other than that, we have the same button placement, the same ports, camera and it is the same phone in terms of the design as the Redmi 3 except for a fingerprint reader.
One thing is that the gold model looks much better to me than the silver model of the Redmi 3 we reviewed previously. 
Xiaomi Redmi 3 Pro Review: HARDWARE and PERFORMANCE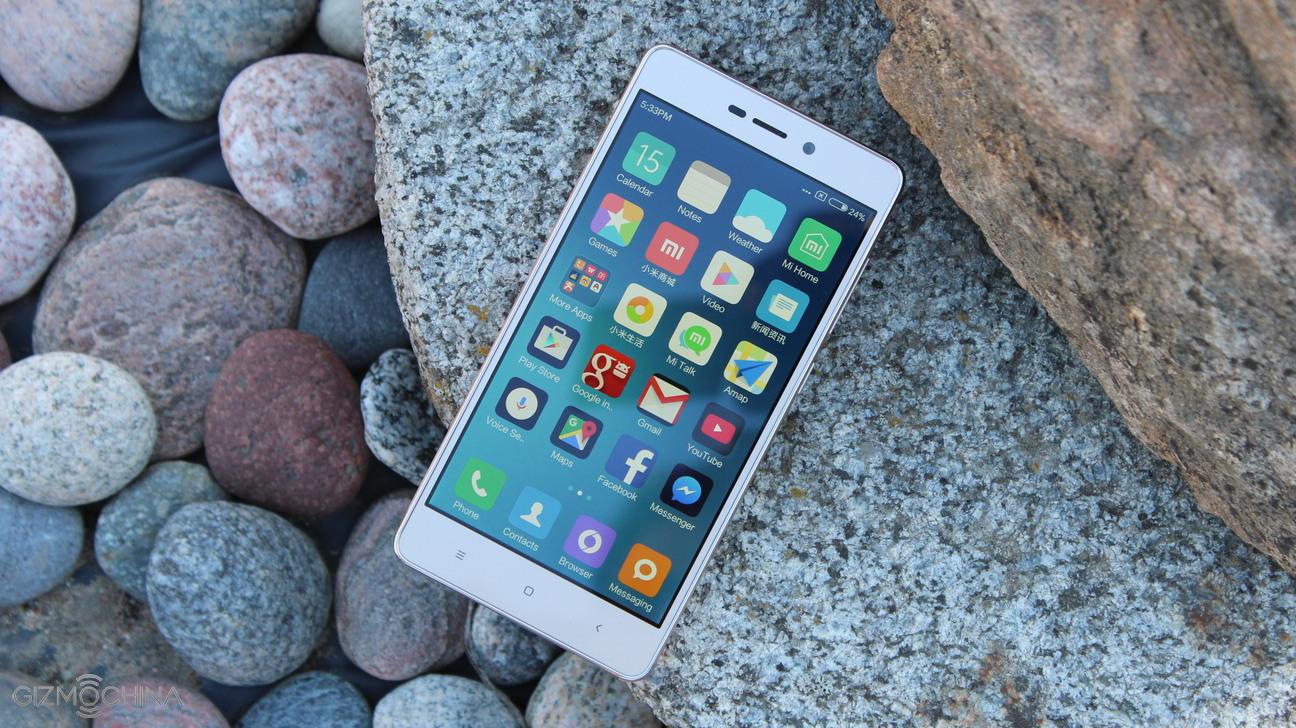 A hardware department is where the Redmi 3 Pro has improved. Well, it uses the same octa-core Snapdragon 616 chip with the maximum clock speeds of 1.5GHz. However, now we are getting 3GB of RAM and 32GB of expandable storage via the microSD card slot. 
As expected, gaming performance is good. Asphalt 8 runs perfectly on medium graphics and there were just a few minor skipped frames on the highest graphics settings, so you may enjoy playing even the most demanding games on the Redmi 3 Pro.
Xiaomi Redmi 3 Pro Review: BENCHMARKS
Xiaomi Redmi 3 Pro Review: UI
Xiaomi Redmi 3 Pro comes with MIUI 7.2, which is built on top of Android 5.1. Hopefully, Xiaomi updates this phone to Marshmallow soon.
The UI looks the same as on any other Xiaomi phone. As usual, there is no app tray and all apps sit on the home-screens.
If you are not yet familiar with the MIUI, it has tons of customization options, which include a wide choice of themes, wallpapers, fonts and so on. 
Also, you can highly customise the LED light, assign different tasks to capacitive buttons, do various tweaks and personalise the phone in a lot of different ways. 
All in all, MIUI 7.2 runs fast and fluid most of the times and I didn't really have any hiccups or lags. 
Xiaomi Redmi 3 Pro Review: MULTIMEDIA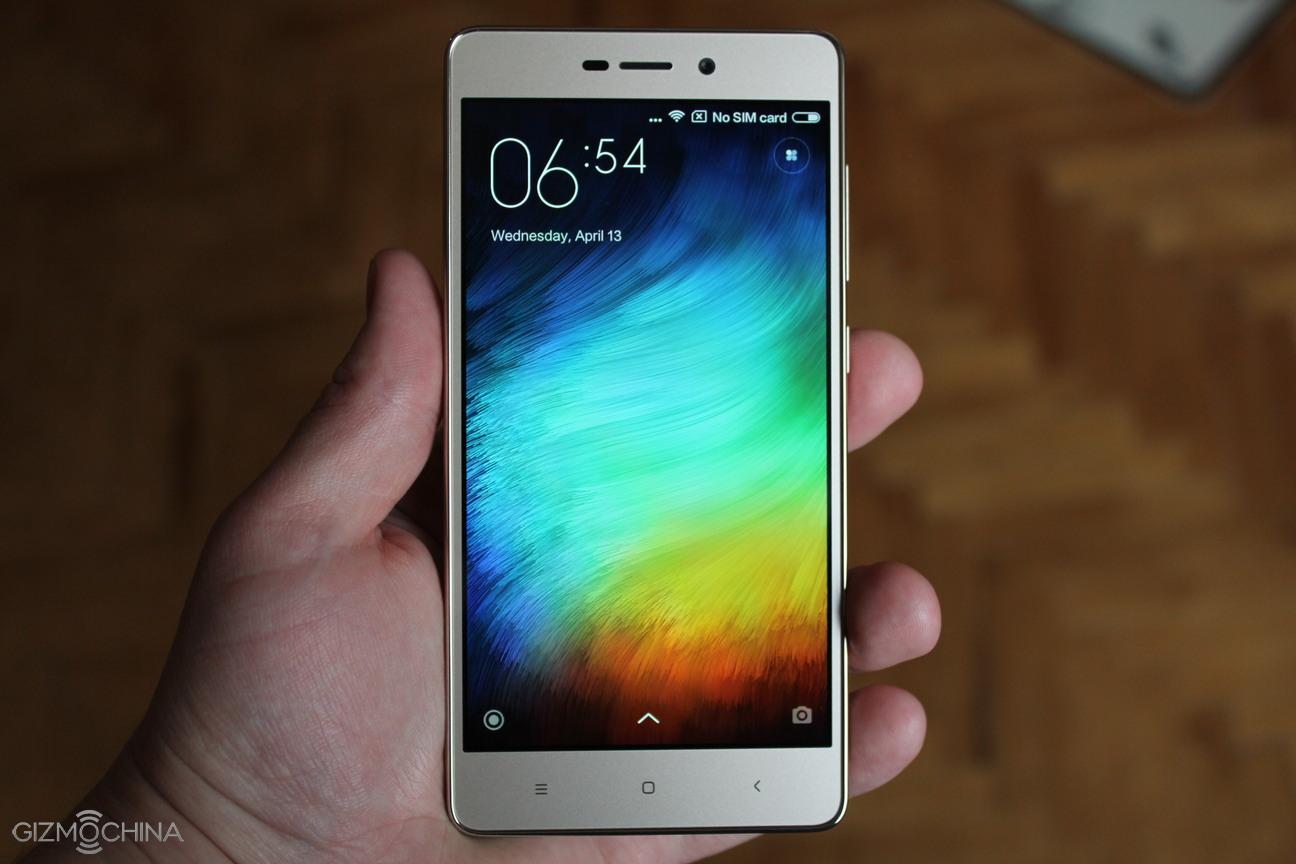 Watching full-HD content is a blast as videos in different formats play smoothly. The sound via earphones is pretty good with a loud volume output and clear sound for a budget device.  
As far as the loudspeaker, it is pretty good too. While it is definitely not the best but it has a reasonable amount of depth and it does not sound tinny like a lot of cheap phones. 
Xiaomi Redmi 3 Pro Review: IMAGE QUALITY
The 13MP camera takes pictures very fast thanks to PDAF system.  Also, I see a slight improvement over the Redmi 3 and that is thanks to the updated software.
The camera has become more consistent with the daylight shots and it does not struggle with focusing. If you take pictures in good lighting, you can achieve some great results. The images are sharp and detailed almost every time you take a photo.
The only downsides are that sometimes there is a softer focus on the corners and the dynamic range was off in a few shots.
The indoor and low-light shots have less detail and more noise but they are still not bad for the phone this cheap if we compare the Redmi 3 Pro to other devices in this price range. 
The selfie camera is pretty good for social media needs.
The video quality is good but not great. The level of detail is decent but there is some noise in the video, the footage could have more sharpness and the lack of OIS leads to a kind of shaky footage. Well, I believe it is too much to ask for OIS in a budget phone anyway. See a video review for a video sample. 
Download full resolution camera samples
Xiaomi Redmi 3 Pro Review: CONNECTIVITY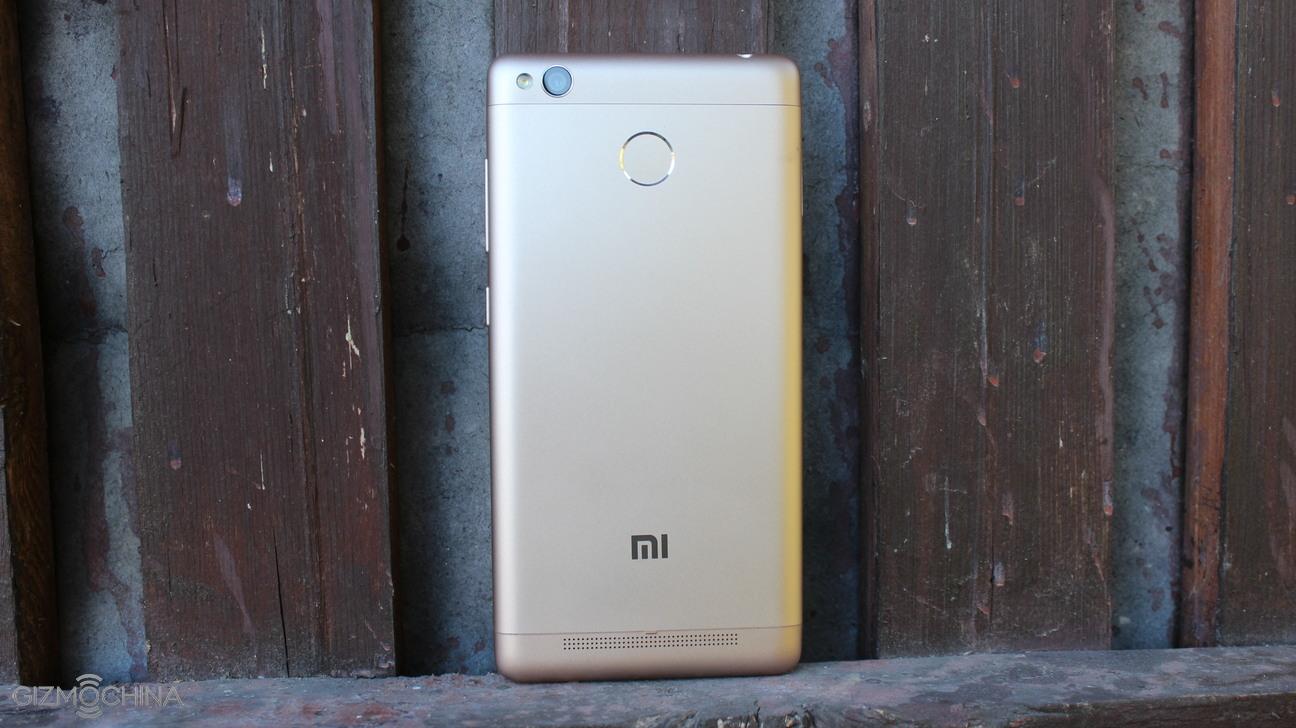 All the connectivity options work great. Call quality is okay and signal reception is excellent. Also, Wifi, GPS and Bluetooth are working fine. However, I was disappointed as the phone does not support 5GHz Wifi connection.
Xiaomi Redmi 3 Pro Review: BATTERY LIFE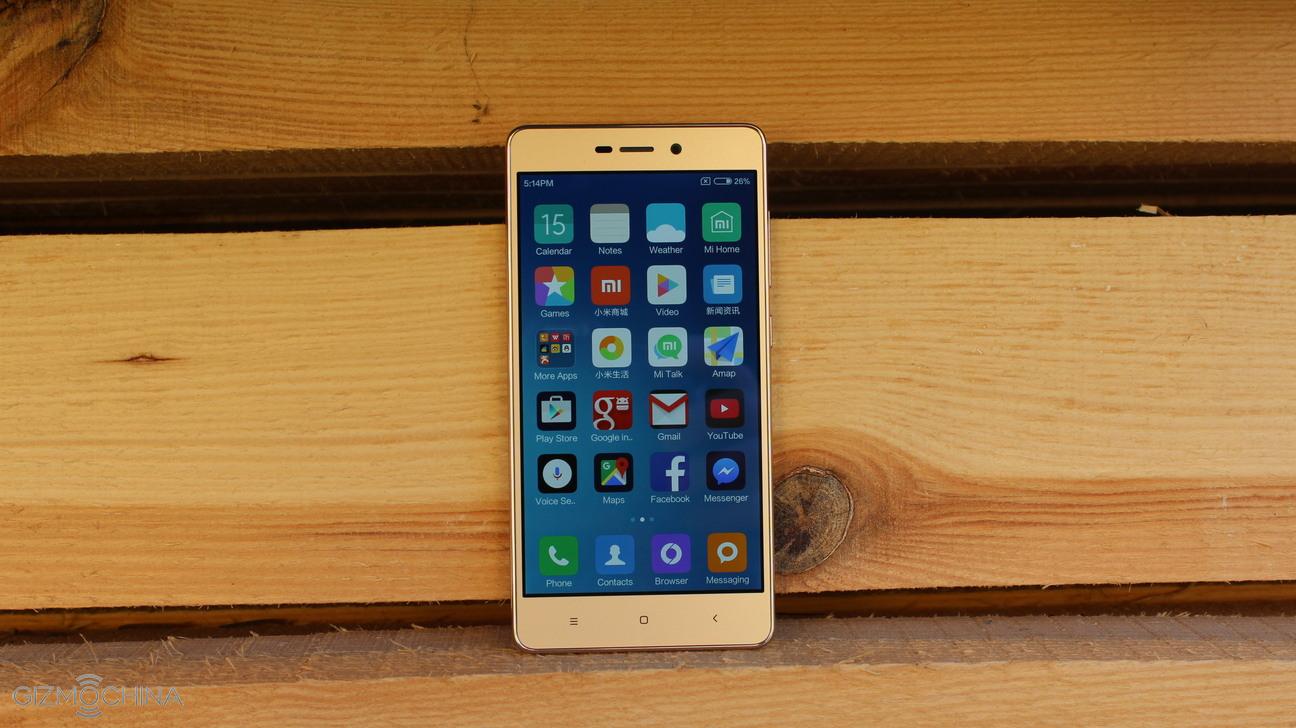 The Xiaomi Redmi 3 Pro has a huge 4100mAh non-removable battery and it performs just like the regular Redmi 3. 
In short, battery life is fantastic. I could not squeeze the battery out in one day even on heavy usage that involved gaming, installing lots of apps, watching a lot of videos, taking pictures, browsing the web and so on.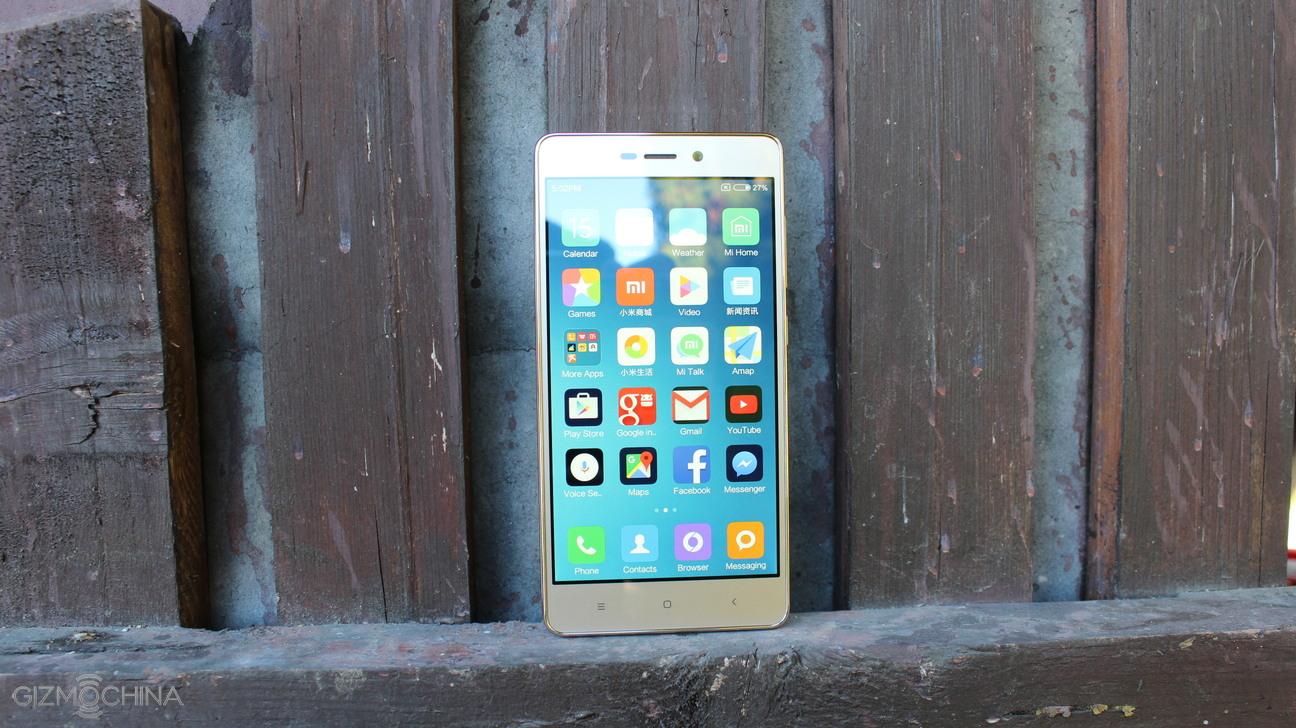 I was able to achieve over 7 hours of screen-on time with max. auto brightness setting of the screen. That means that you can achieve even more impressive results if you reduce the brightness or don't use the phone that heavily like I did during my testing period. 
Finally, Xiaomi claims that the Redmi 3 Pro has a fast charging feature. However, it took me just over 3.5h to charge the phone with the original charger. That means that you would need to buy a fast charger separately to charge your phone fast. 
Xiaomi Redmi 3 Pro Review: CONCLUSIONS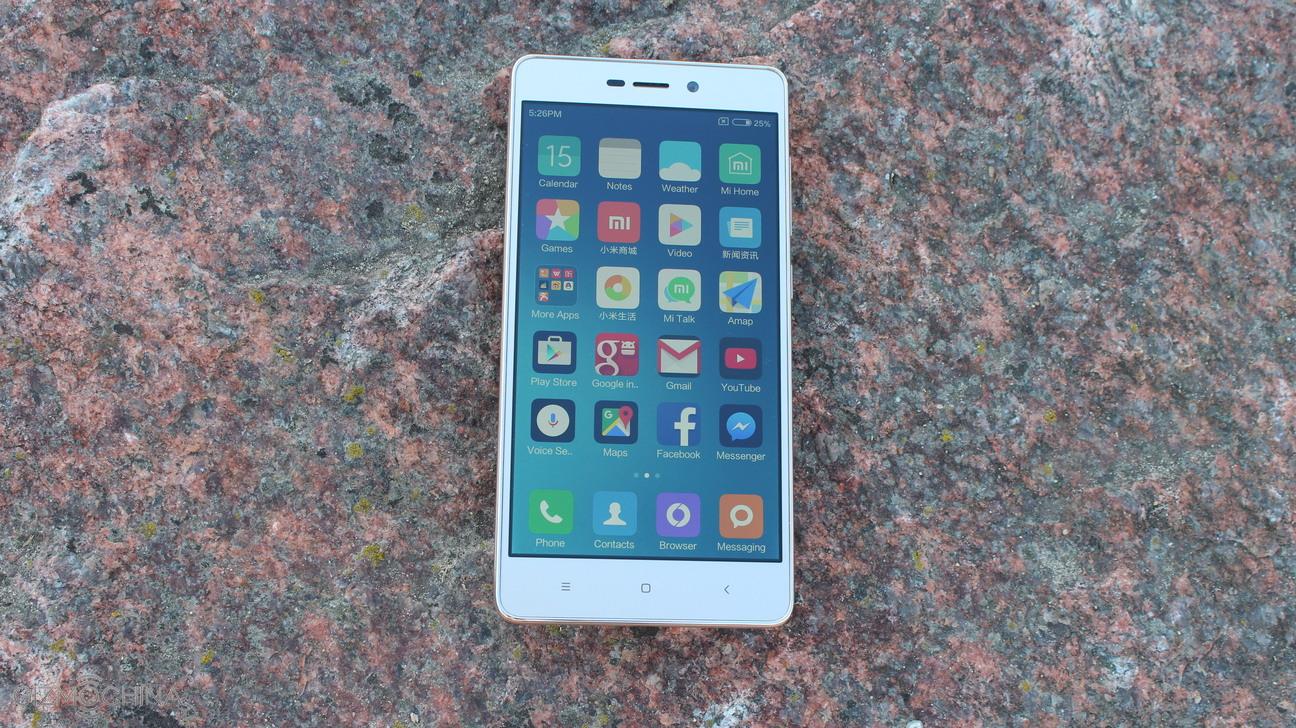 So here it is, the Xiaomi Redmi 3 Pro, an upgraded model over the Redmi 3. 
It has preserved great looks of the Redmi 3 and it even sports a better build quality. Right now the phone feels more solid in the hand. Also, the addition of a fingerprint scanner, which is fast and accurate, is a great feature to have in a compact phone.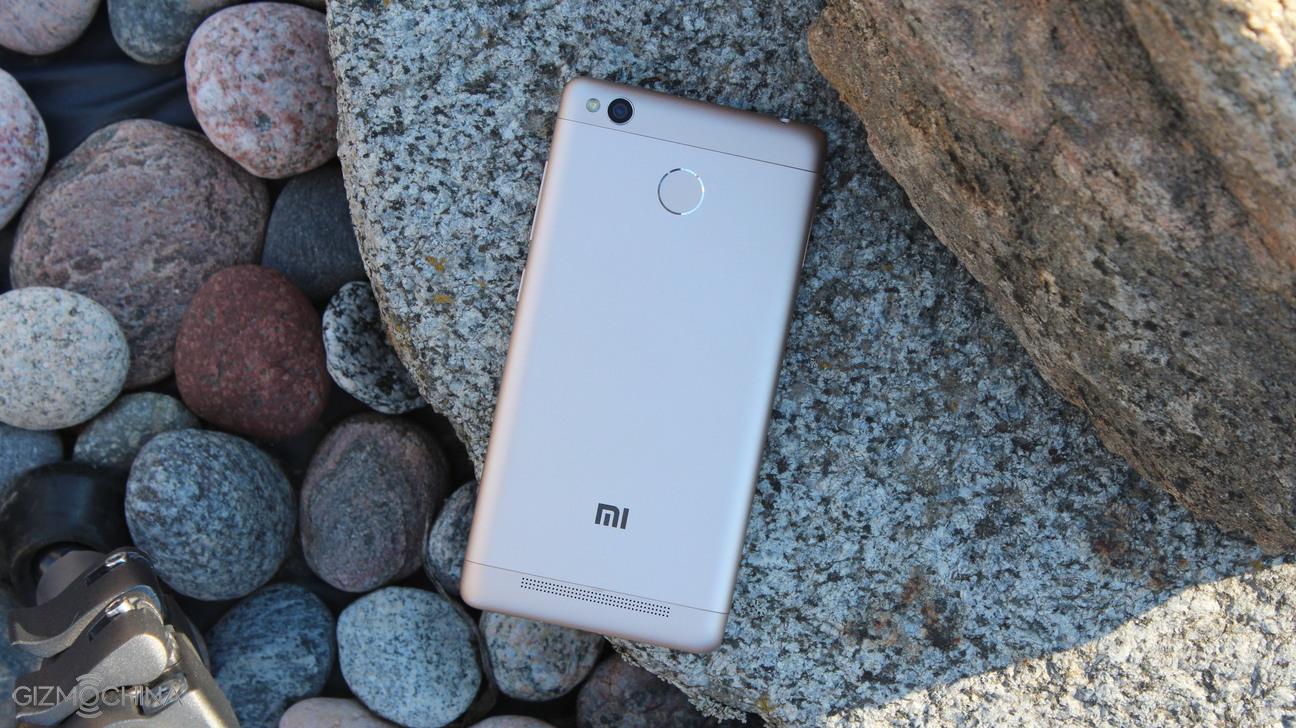 You are not going to see a major difference in terms of UI or gaming performance with the additional 1GB of RAM or more storage space but these specs make the Redmi 3 Pro a more solid and future-proof phone.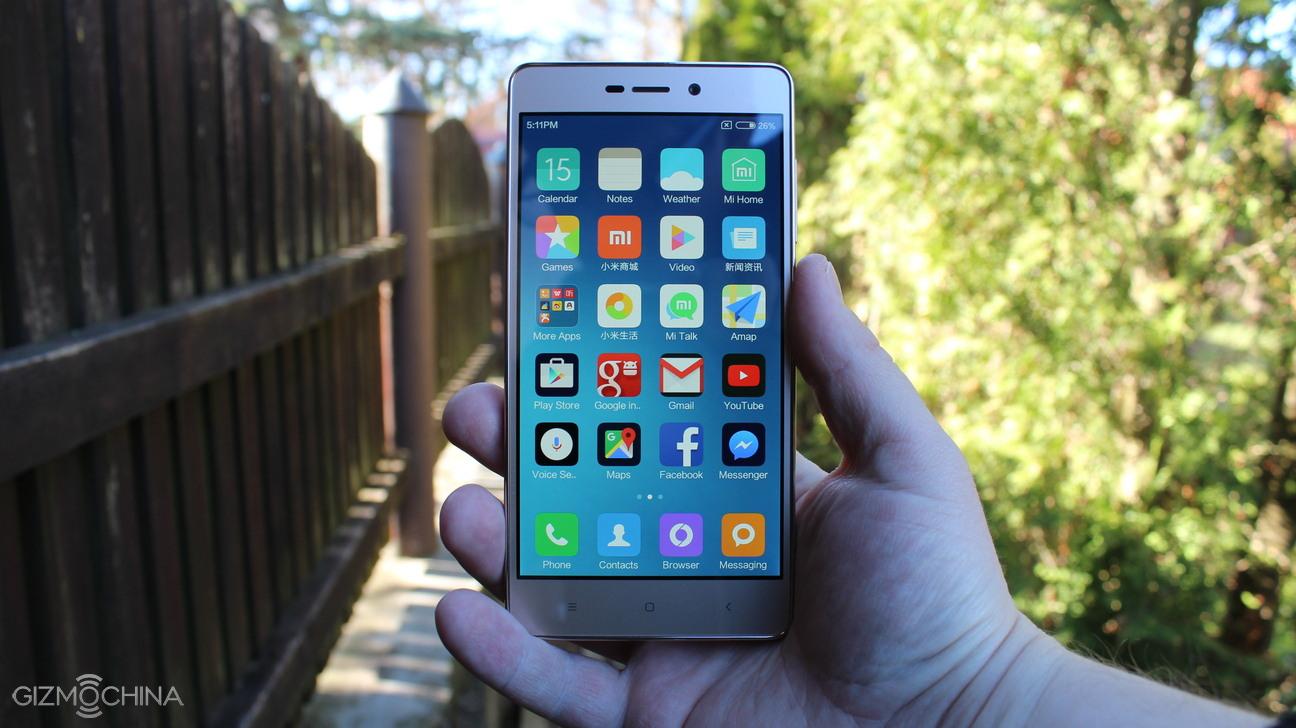 The daylight image quality seems to have become more consistent  and that is thanks to software optimisation. However, don't expect any stellar results in low-light scenarios.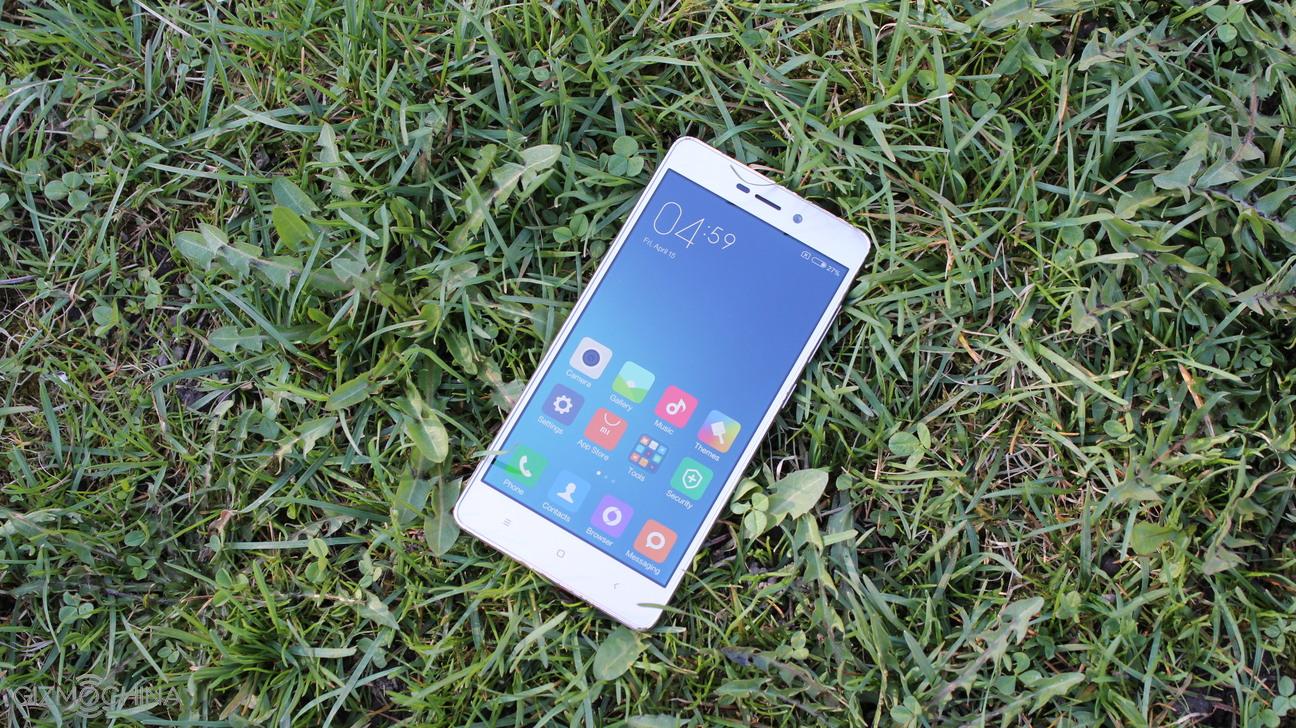 Some may agree, some may not but if you asked me, I would have loved to see backlit capacitive buttons on the Pro model. Also, while the 720p display is pretty good, the 1080p panel would have better justified the Pro moniker.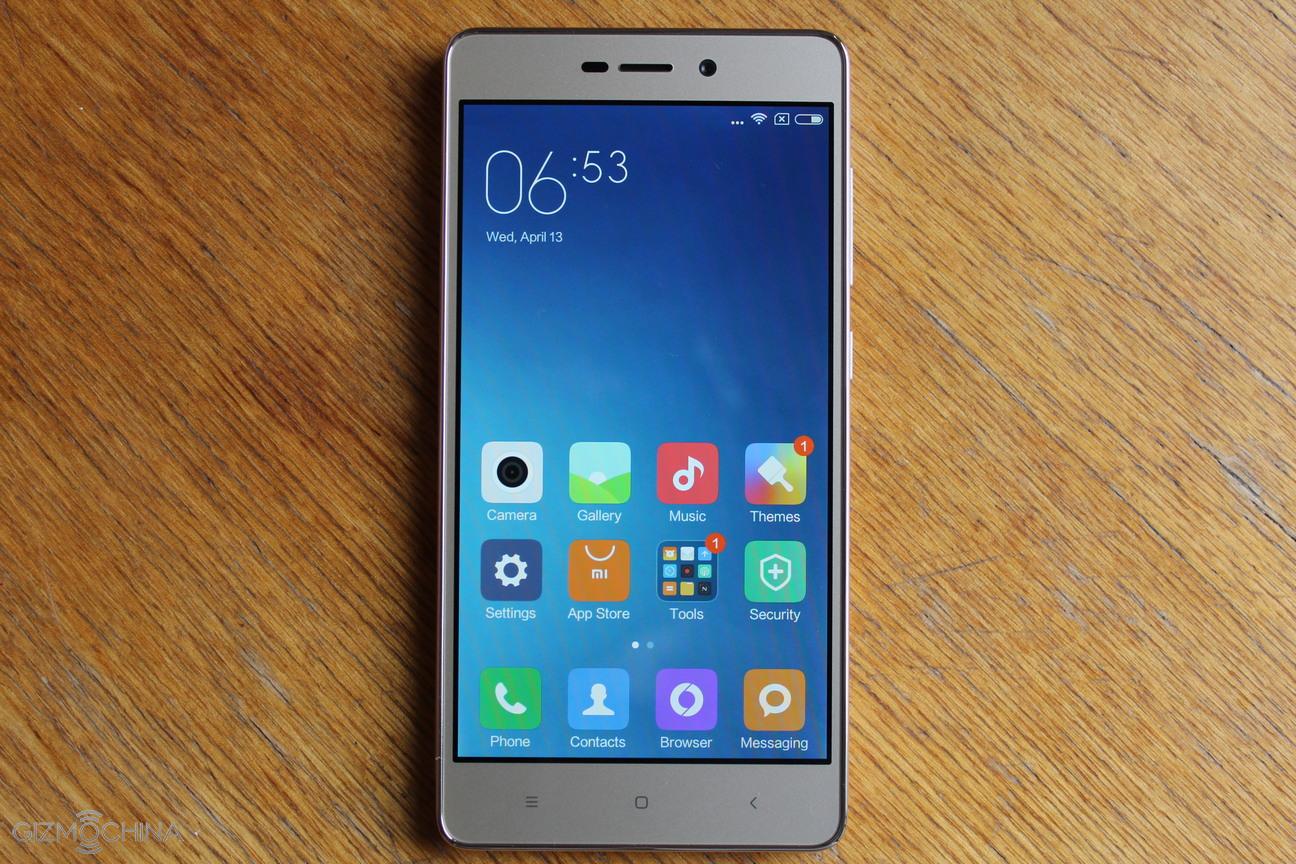 All in all, the Xiaomi Redmi 3 Pro is a very solid device and it is very hard to beat it in this price range. It brought some welcome features and slight improvements over the Redmi 3 and it is highly recommended to buy if you are in the market of great affordable smartphones. 
A budget smartphone to beat in 2016.