OnePlus 3 Real Images Leaked, Inspired By HTC?
OnePlus 3 is rumored to be announced around May 18 of this month and released sometime early June. However, as of now, the Chinese smartphone maker has not yet revealed any details of an official event around the above-mentioned date. Now, several alleged pictures of the OnePlus 3 have surfaced online, giving us a first good look at the device.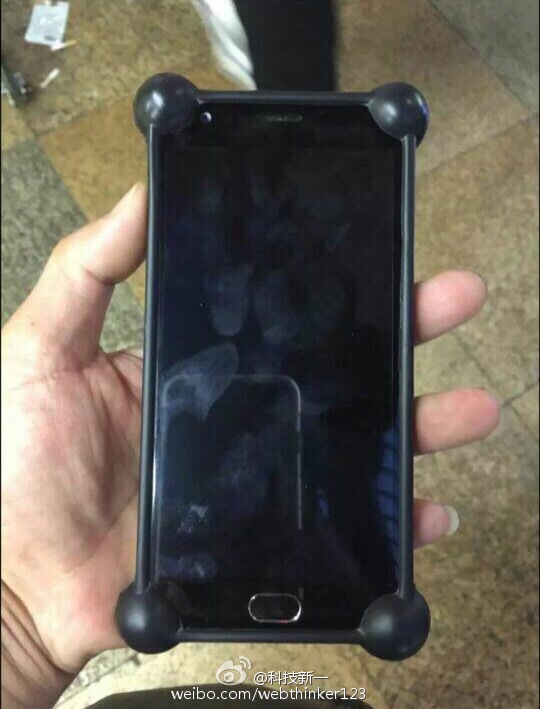 From the front, the OnePlus 3 seems to have retained the basic shape as the OnePlus 2. However, when you come to the part below the display, things look too familiar. The fingerprint sensor embedded (most likely) home button looks like it's taken directly from Meizu. Don't agree with us? Check out the image of the Pro 6's home button down below and you would notice the similarity.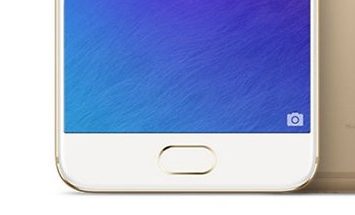 Coming to the back, the top design looks like inspired by HTC's earlier One series models. The lines on the top and the bottom are  similar to the ones on the HTC One M9. So, overall, the OnePlus 3 leaked today looks like a combination of HTC and Meizu.
As for the specs, the OnePlus 3 is expected to come with the Snapdragon 820 quad-core chipset in two memory variants, 4GB RAM + 32GB ROM and 6GB RAM + 64GB ROM. At the back, the phone is expected to come with 16MP rear camera and up front, an 8MP selfie shooter. The camera is supposed to take excellent bokeh effect images, an example of which we saw via the company CEO recently. Other possible specs of the phone include 3500mAh battery, OPPO's 5V 4A low voltage fast charge, and Android 6.0 with Hydrogen OS 2.0.
READ MORE: OnePlus 3 To Come With OPPO's Fast Charging Tech?
Pricing is expected to start at 1999 Yuan which comes to just $310. The 6GB RAM + 64GB variant is expected to retail for $384.