ZTE Axon 7 First Teaser Video Is Here, Expect Amazing Theatre Sound Experience
A few hours back, we reported that ZTE seems to have put in a lot of efforts on the sound quality output of the upcoming ZTE Axon 7 flagship smartphone. The company's Mobile Devices CEO Adam Zeng even revealed that they invited a couple of music professors to test out their new flagship. Now, the company has sent us their first teaser video for the Axon 7 and guess what, it gives us a real life glimpse of the sound quality of the new smartphone.
From what we could hear, the phone managed to playback the piano piece very well. In fact, only by the end of the video we realised that the music is being played on the speakers of the new Axon 7 flagship. So, looks like the audio playback via the speakers is going to be amazing. But considering this is an official teaser clip, we would like to wait for our real life experience with the new smartphone to reserve our final judgements. This video also confirms that the phone will come with dual speakers located on the front. As per the earlier information, the Axon 7 is going to feature the audio DSP codec AK4961 from AKM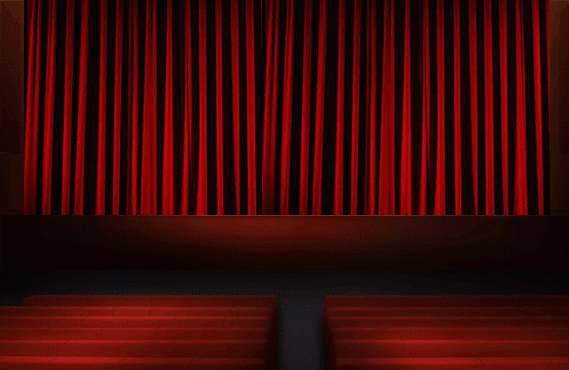 So, what else can we make out from this teaser video? At the end of the video, we can see the logo of VR, which is a clear indication that the Axon 7 can be used in a VR headset as well. ZTE's CEO had earlier revealed its interest in the field of virtual reality and the company's decision to use a top-end Sharp 2K panel was influenced by this feature. With Hi-Fi sound and high resolution display on board, VR experience should turn out to be pretty impressive on the new smartphone.
We have already spotted the Axon 7 on TENAA, revealing key specs like Snapdragon 820 and 4GB of RAM. You can read more about it from here.