Joly Joy 5W LED Desk Lamp Review
The Joly Joy lamp may not be the only unique product of its kind but it is really cool for a few reasons. Learn more in our review.
UNBOXING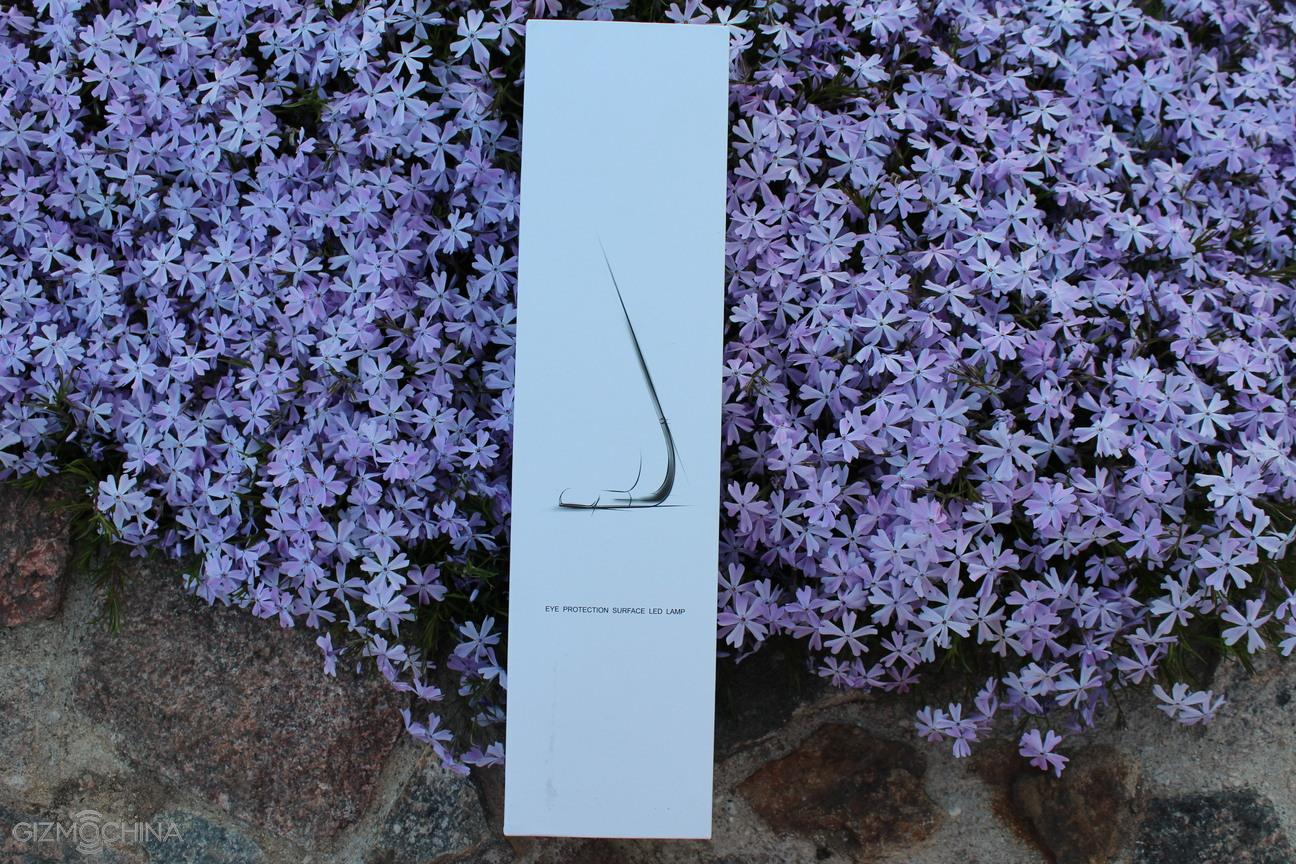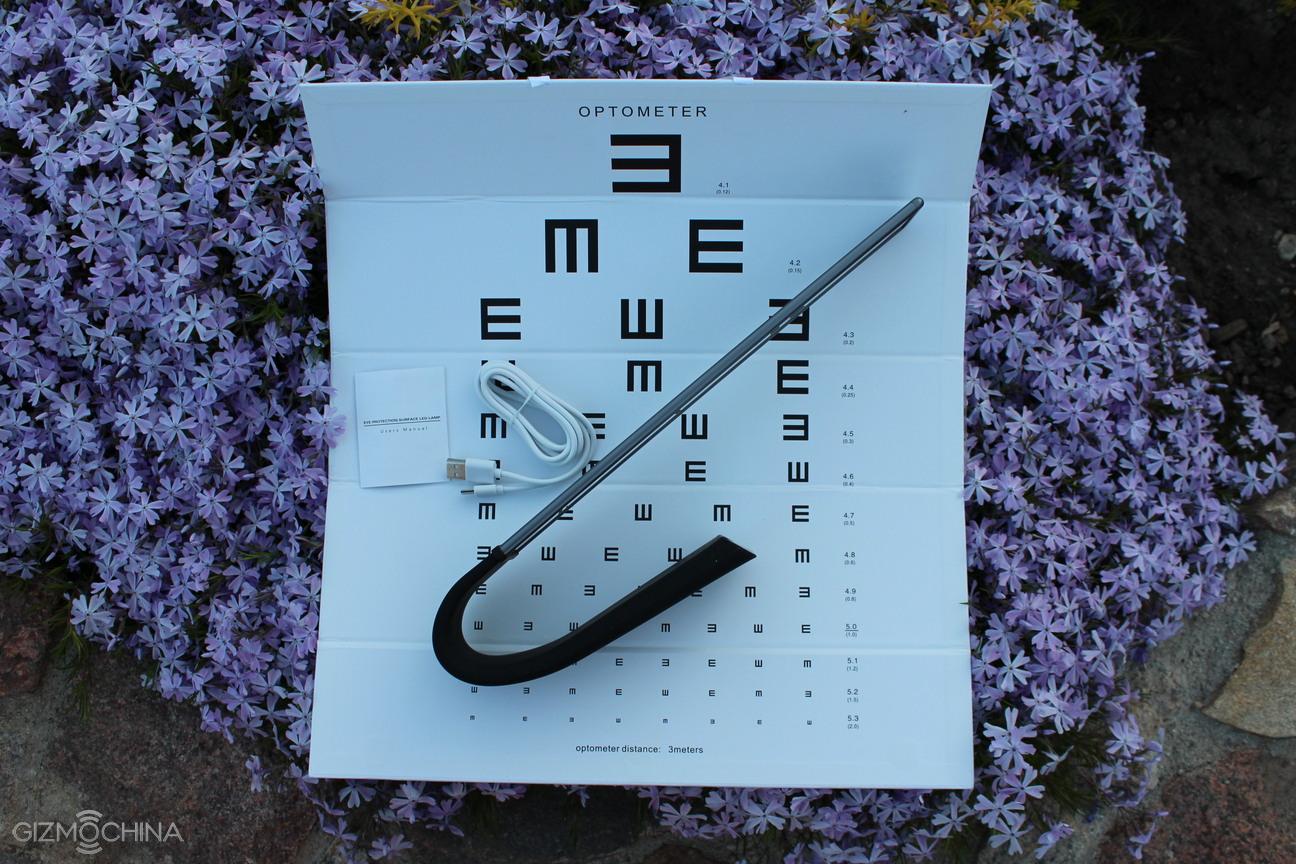 It all starts with a presentation that I've never seen before. You are actually getting an eye chart whether you need it or not. Besides that, there are some instruction manuals and USB cable for charging. 
DESIGN, FEATURES, FUNCTIONALITY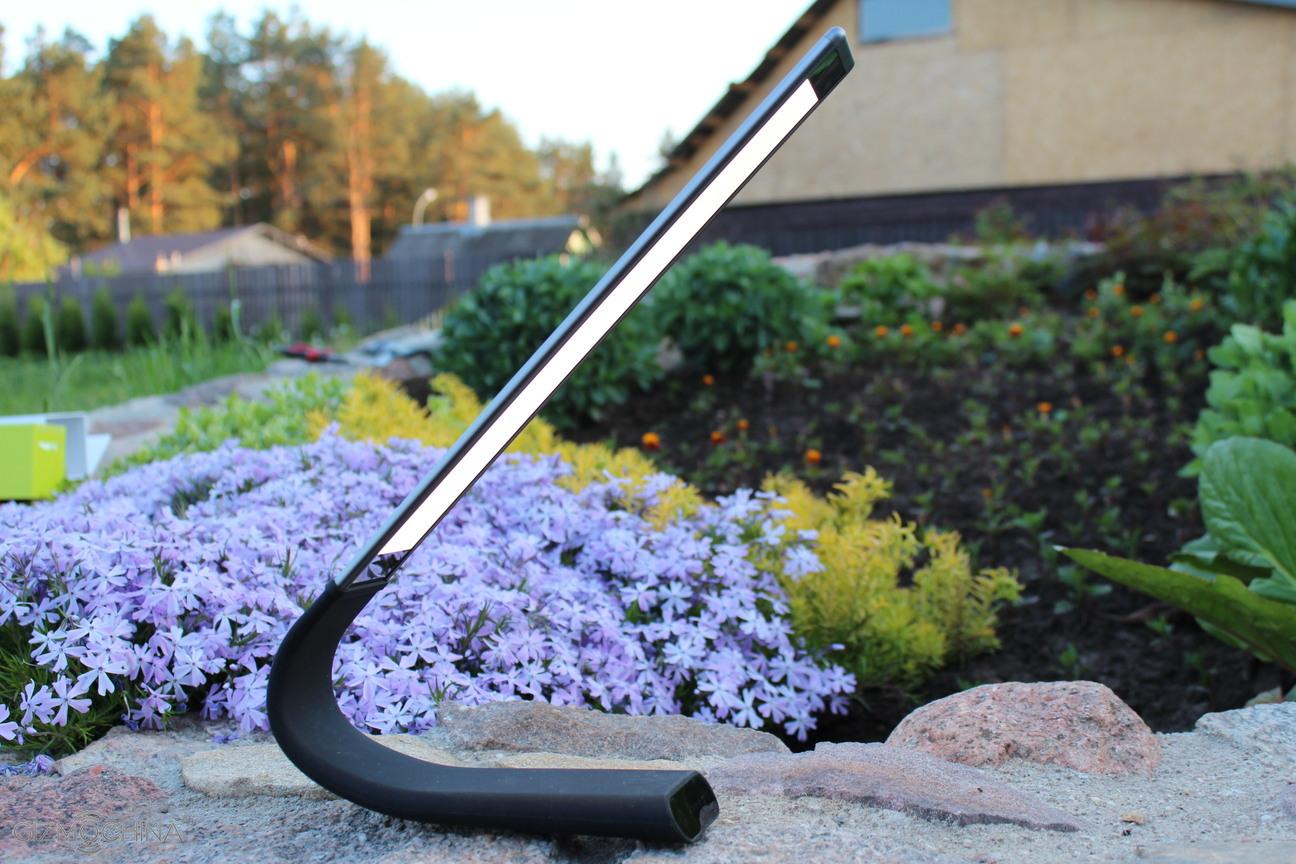 When it comes to the lamp itself, it all starts with a great minimal Apple-like design and top-notch build quality. 
The lamp uses anodised aluminum in its construction and a cool thing that actually reminds Apple products is a glowing Joly Joy logo and it indeed looks nice. 
The base part is made of quality rubber, which is very flexible, so you can use the lamp on almost all occasions. However, the black rubber material attracts dust very quickly.
The key feature is that the lamp is wireless and it has a built-in rechargeable 2000mAh battery. The lamp is said to last you from 3 to 30 hours depending on usage. I could get way over 15 hours, which is great considering how sleek and portable this device is.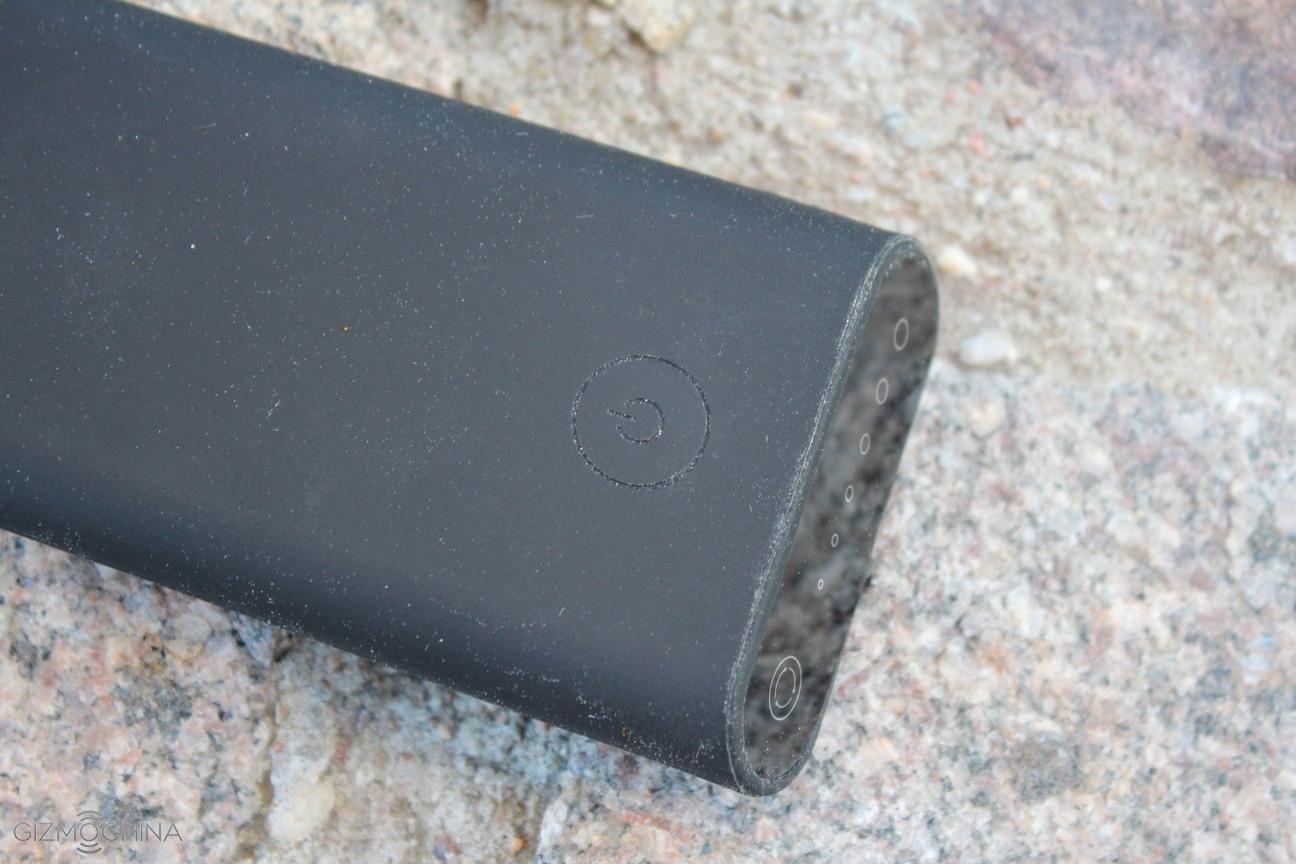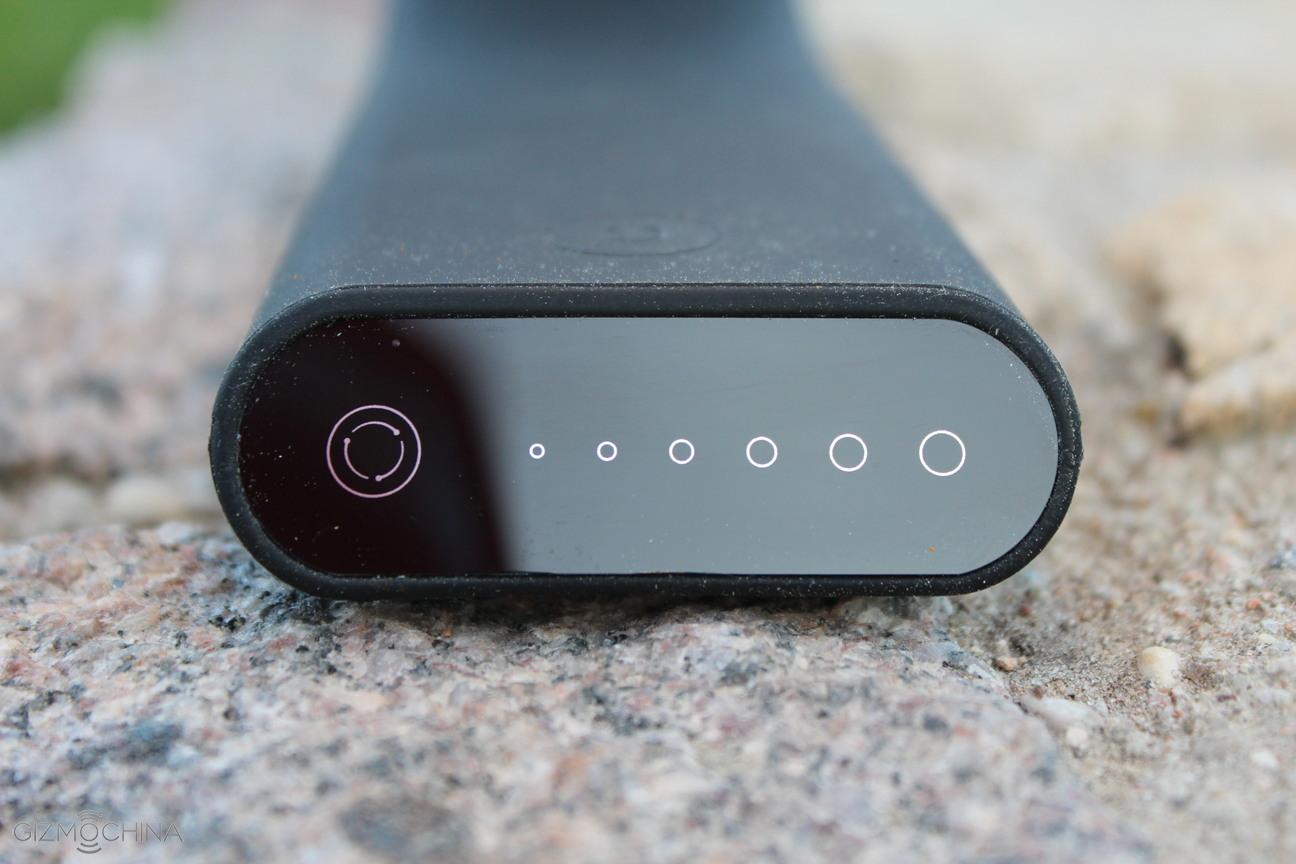 You can turn the lamp on by gently tapping the power on/off switch. On the front, there is a little touchpad, which lets you choose from 3 different light colours – warm, cool or neutral white. A 6-level dimmer lets you adjust the level of brightness.
CONCLUSIONS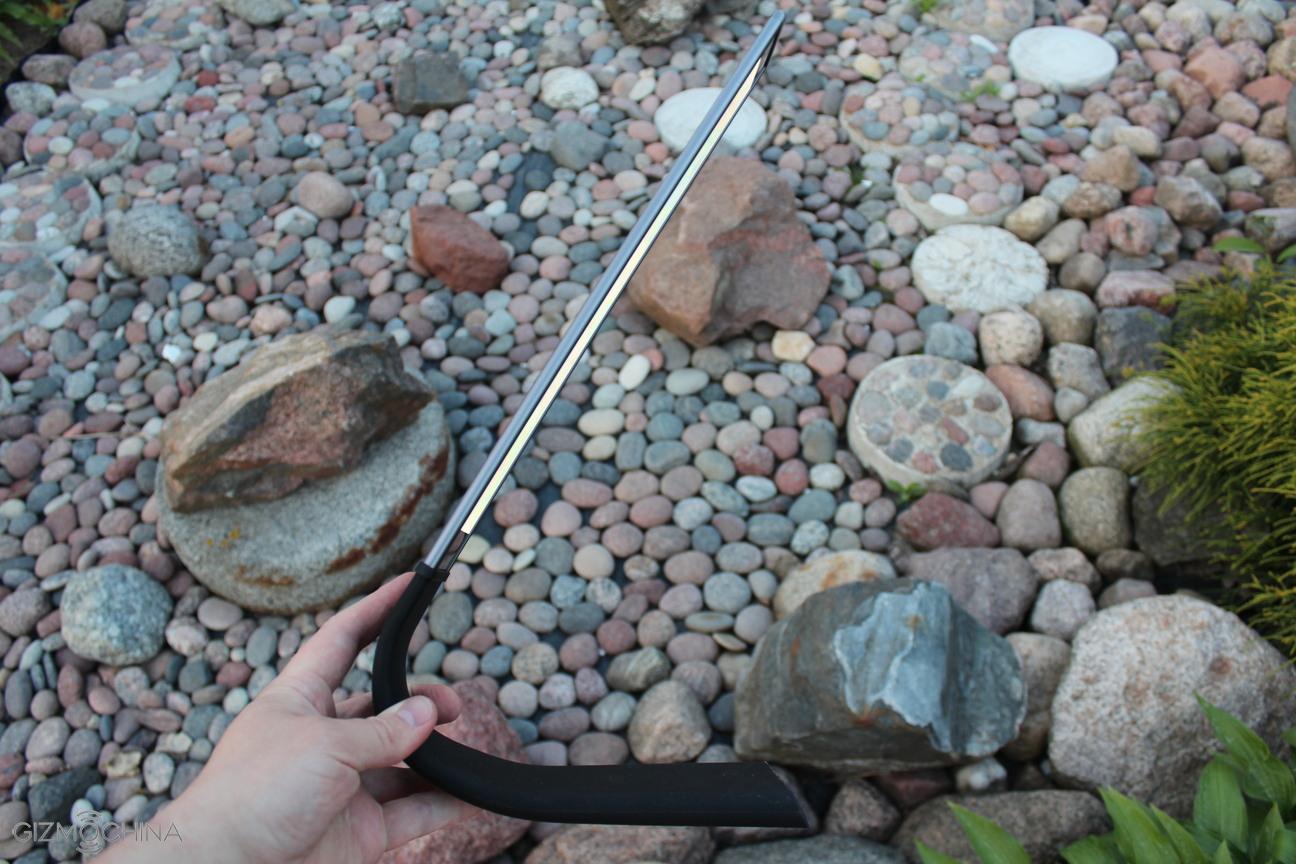 I've been using this LED lamp for quite a while now and it's been working absolutely fine, and it looks really awesome on the table. My only complaint would be that it could be slightly brighter as I also wanted to use it for filming but it's not a deal breaker at all.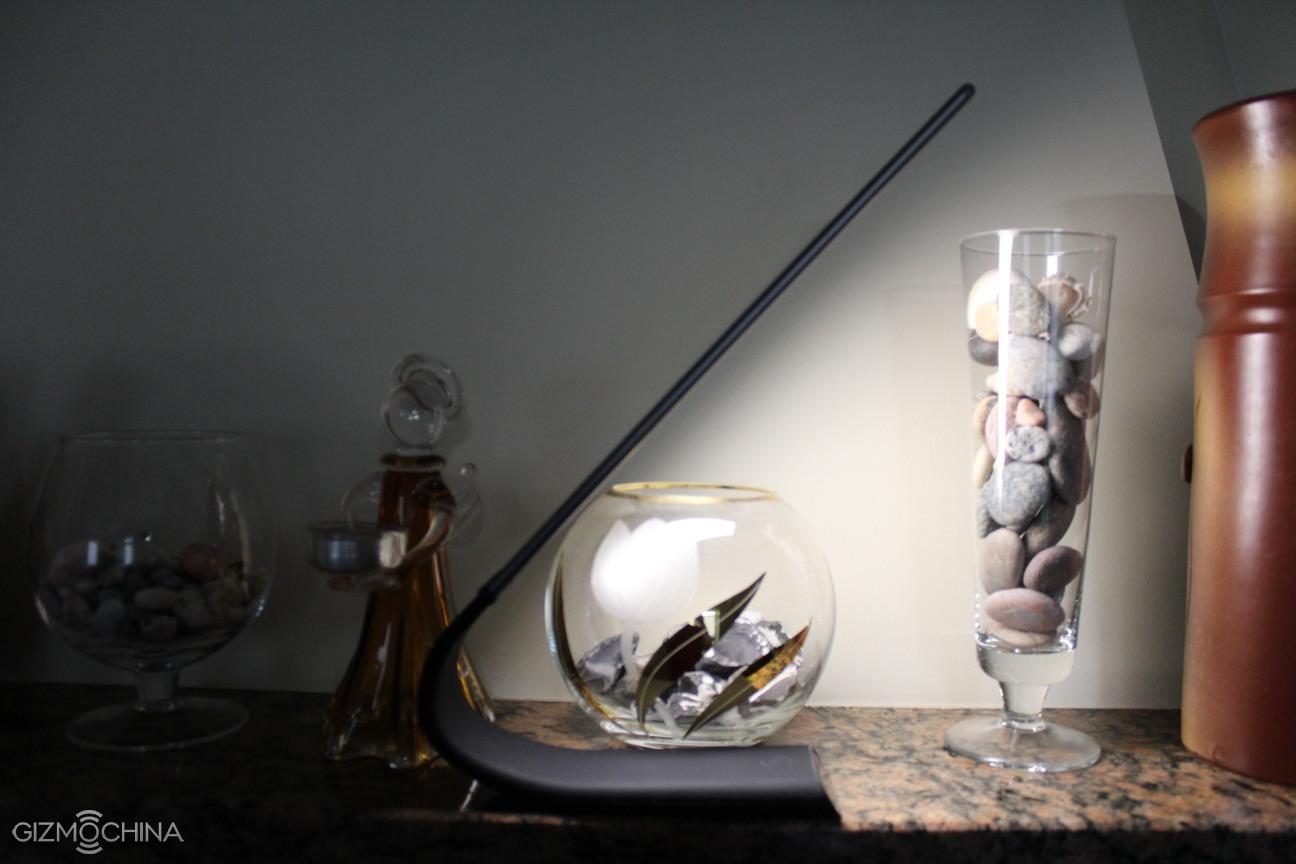 While it is neither the cheapest nor the only good option available, it is a product worth checking out if you are in the market of LED desk lamps.